The promoting of the quality Pálinka consumption continues
The campaign aims to change general consumer attitudes to one of the most important Hungarikum, the Pálinka. The project developer the Agricultural Center (AMC), promotes conscious consumption.
Everyone can find the the best personality matching pálinka varieties at the soon available www.palinkaoldal.hu site.
A Pálinka mixer competition will be held in December, which aims to get acquainted with the wide range of usability of the drink, combined with the glittering world of cocktails, the noble spirits, defining features. In this event the country's most famous mixers will present their coctail specialities.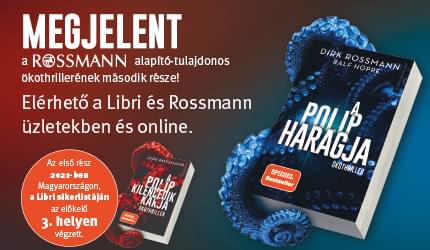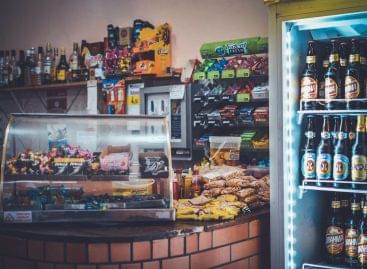 István Nagy spoke in ATV's evening newscast about the fact…
Read more >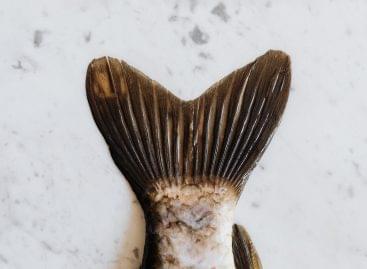 Fish prices have risen, but the increase in consumer prices…
Read more >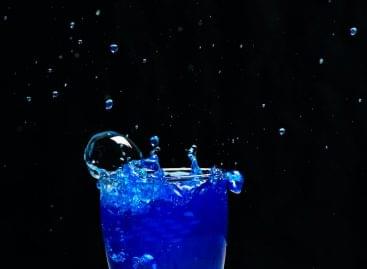 Young people and school-aged children still consume a high proportion…
Read more >