Measures to support generational change in agriculture are constantly expanding
The current support system recognizes young farmers and encourages them to set up. At the same time, the planning of the Common Agricultural Policy after 2023 will help Hungarian agriculture with various support policy instruments and new elements, the Secretary of State of the Ministry of Agriculture told MTI.
At the professional event organized at the National Agricultural and Food Industry Exhibition and Fair (OMÉK), Feldman Zsolt responsible for Agriculture and Rural Development pointed out that the support cycle until 2014-2020 also brought serious results, and young farmers are the main beneficiaries of area-based support. Farmers up to 40 years of age received 23,000 HUF per hectare in addition to the basic support for 90 hectares. As a result, currently 9,000 young farmers can benefit from this support after a total of 145,000 hectares. (MTI)
Related news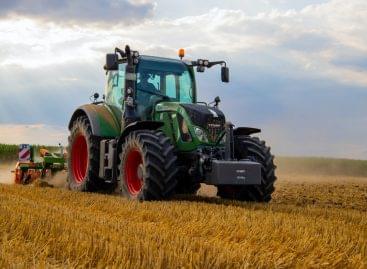 Sorry, this entry is only available in Hungarian.
Read more >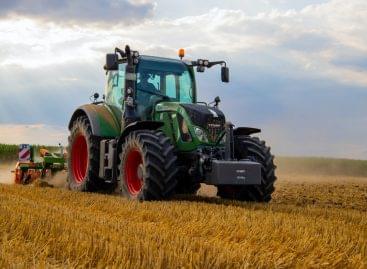 During the almost a month and a half of the…
Read more >
Farkas Sándor, Parliamentary State Secretary of the Ministry of Agriculture…
Read more >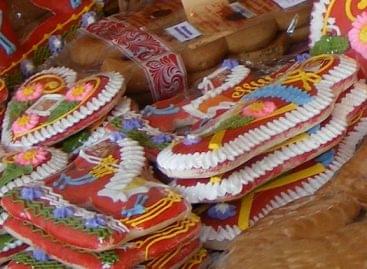 This year, one of the oldest gingerbread exhibitions in the…
Read more >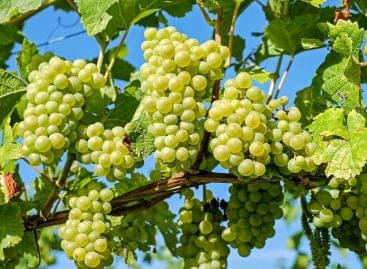 In one of the most important export markets of Hungarian…
Read more >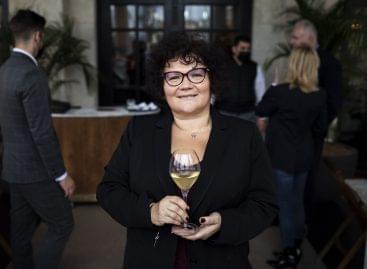 Nyúlné Pühra Beáta, chief winemaker of the Nyakas Winery in…
Read more >