SPAR's ever-bigger franchise network
SPAR Hungary started its cooperation with family businesses operating grocery stores in September 2012. In this scheme shop owners can keep their independence but their product selection expands and can enjoy several SPAR services (logistics, advertisements, IT, loyalty programmes, SuperShop). The first retailer to join was Márton Wittner in Mór and he was followed by others in Ercsi, Nyirád, Balatonfenyves, Szárliget, Dunaújváros and Budapest. These stores are operated under either the SPAR partner or the SPAR market name. In October 2013 the first SPAR express store opened at an OMV petrol station located on Budapest's Fehérvári Road. Three more followed in Budapest and one in Fót. Petrol station customers can do their daily shopping here with just one stop, at lower prices than they are used to in petrol station shops. Altogether there are 18 stores in SPAR's franchise network and the company plans to expand the network in the future.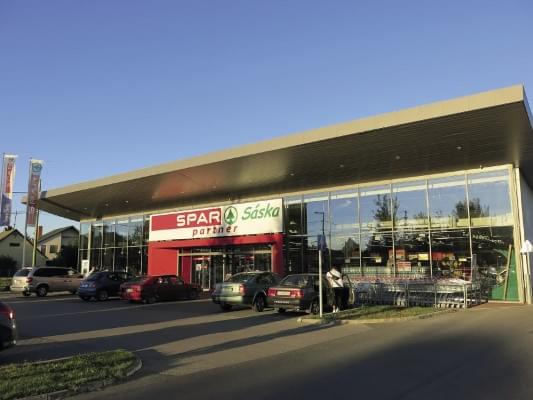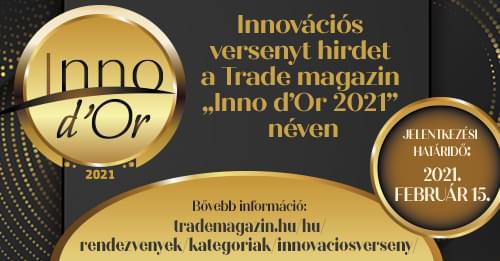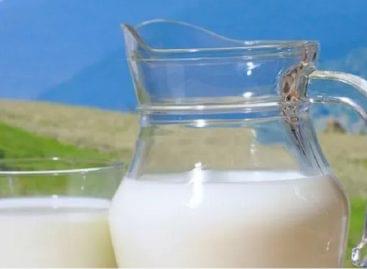 The Savencia Fromage & Dairy Hungary Zrt. – the former…
Read more >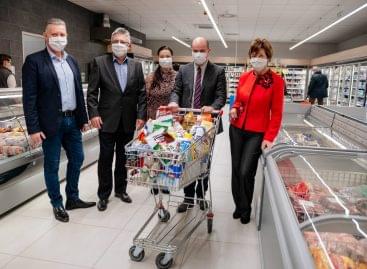 Sorry, this entry is only available in Hungarian.
Read more >
More than 36 million forints were raised by the Tesco…
Read more >