Conference about Mystery Shopping
Aim of The Mystery Shopping Day ,organized by Client First Consulting Kft. , wanted to focus the leaders interest on the benefits of mystery shopping and to show to good practice in Hungary.
According to specialist the need for mystery shopping will expand
in Hungary, faster as the European average, which is 10% now.
Mystery shopping is a tool used by market research companies
to measure quality of retail service. These companies send mystery shoppers to
'act' as shoppers in return for some combination of cash, store credit,
purchase discounts, or reimbursement for the goods or services purchased.
Instructions to mystery shoppers can include a script of behavior, questions to
ask, complaints to give, purchases to make, and measures to record, such as
time it takes to receive attention from an employee or receive a service, or
the responses given to questions.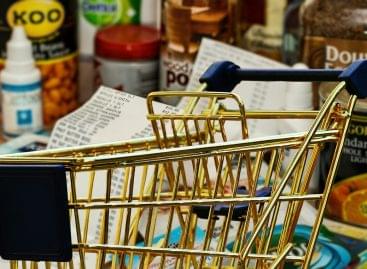 This year's economic outlook is viewed differently by analysts interviewed…
Read more >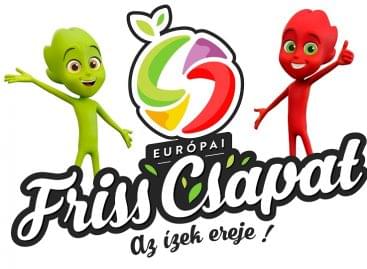 This year marks the start of another three-year period of…
Read more >
The Hungarian Food Bank Association and Munch, the Food Saving…
Read more >