Tesco won disability-friendly workplace recognition
Tesco has received Disability-Friendly Workplace Award in the employment of disabled and handicapped, people thanks to the company's continuous recruitment and ongoing developments.
The chain employs disabled persons since 2004. In the scope of its Receptive Community Program currently employs nearly 1,200 disabled persons in its stores.
Tesco also cooperates with several foundation, including the Salva Vita Foundation, the 4M-Solution for Employers and Disabled Employees Program, the National Association of Deaf and the National Association of the Disabled.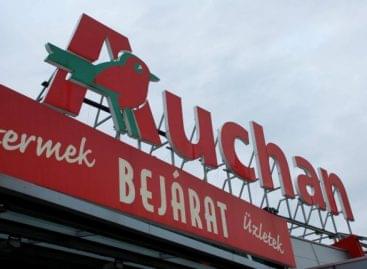 Auchan Retail Magyarország and the Kereskedelmi Alkalmazottak Szakszervezete (Trade Union…
Read more >
In order to enhance the shopping experience, Aldi opened its…
Read more >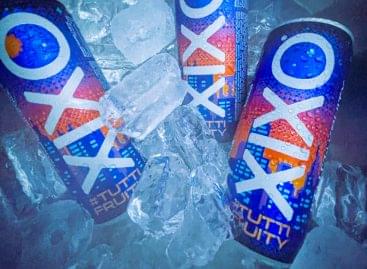 Since its founding in 2013, the XIXO brand has prided…
Read more >