Let's eat vegetables and fruits with every meal today!
As part of the European Fresh Adventures Program, the National Chamber of Agriculture has announced its Fruit and Vegetable Day on 17 June 2020, today, encouraging everyone to eat vegetables, fruits or food made from them for every meal! The aim of the initiative is to draw attention to the importance of consuming vegetables and fruits in order to preserve our health, and to introduce the quality products of Hungarian agriculture.
– For the third year in a row, the National Chamber of Agriculture (NAK) has been promoting the importance of domestic fruit and vegetable consumption in Hungary, especially among children, young people and families, in the framework of the European Fresh Adventures education campaign launched jointly with the French Interfel interprofessional organization. Today's Vegetable and Fruit Day also serves this purpose, focusing on the fresh products of Hungarian farmers – said Balázs Győrffy, President of NAK. Regarding the timing, he said that the domestic fruit and vegetable season is already in full swing in June, with a wide variety of fresh produce available in markets and shops, which is why the choice fell for this period. Such initiatives are needed because, although there is more and more talk about how healthy vegetables and fruits are and how important they are to eat regularly, instead of the minimum of 400 grams a day recommended by the WHO, we only eat about 260 grams at home. President of NAK.
Related news
In Zala County, the nearly 27,000-hectare production area produced an…
Read more >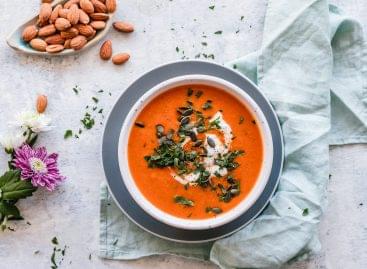 In the summer heat, the last thing we want is…
Read more >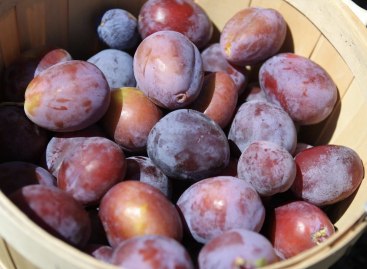 The plum season is starting, and producers can pay up…
Read more >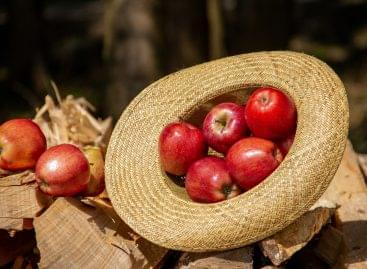 The United States is the second largest producer of apples…
Read more >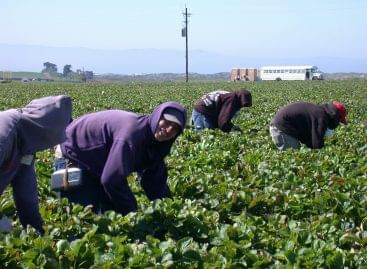 In the first half of the year, more than £60…
Read more >
In the current wartime economic environment, developments are taking place…
Read more >