Changes bring new business opportunities
– Raise you hand if you sell the same way as you did five yours ago – moderator Alex Thomson told 850 decision makers of key FMCG companies who convened in the Centre Convencions International in Barcelona. Nobody put their hand up. Coca Cola CEO Muhtar Kent and Carrefour CEO Lars Olofsson represented The Consumer Goods Forum at the event: the organisation has 650 member companies from 70 countries, which represent a total turnover of EUR 2.1 trillion. The motto of the Barcelona congress was 'Better Lives Through Better Business' and Mr Olofsson told that in this rapidly changing world we have the chance to grab new business opportunities. He highlighted four important endeavours for decision makers: 1. increasing the sustainability of business activities, 2. optimising the supply chain together, 3. strengthening the relationship with consumers, who have more and more modern communication tools, 4. contributing to the health and well-being of consumers. Muhtar Kent pointed out that besides having a good knowledge of consumers economic and demographic changes also influence successful operation: retailers have to communicate in a different way with consumers than before, as people react to retailer performance actively and share their experiences about brands and products with others. Hans Eysink Smeets, a Dutch retail strategy advisor gave a presentation about how information society transforms retail. In a price-value matrix he used a Hungarian example: his experience is that Lidl in Hungary offers an assortment of high value at a low price. The programme of the first day ended with a reception on the sea-view terrace of the conference centre. Most of the people I spoke to shared the opinion that after the financial crisis the representatives of the FMCG world market return to the basics, as in the following three days 30 presenters would focus on increasing profits and efficiency because a better performance by the sector means a better life for people.
(To be continued.)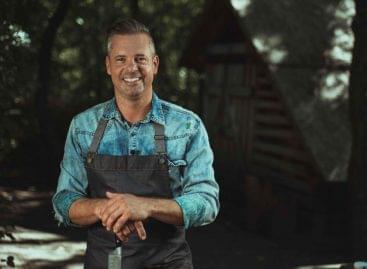 Sorry, this entry is only available in Hungarian.
Read more >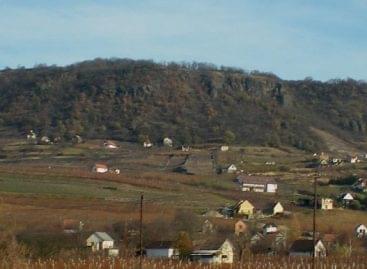 In addition to the cultural and family programs of the…
Read more >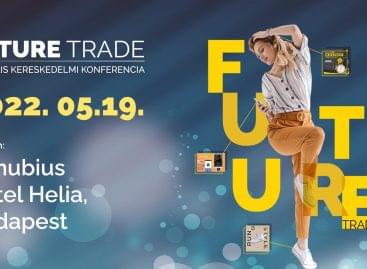 Jesse Weltevreden, one of the most important researchers in the…
Read more >