Meta (formerly Facebook) reportedly mulls opening physical stores
The company formerly known as Facebook may be entering the brick-and-mortar space.
Meta is considering opening its first-ever physical stores as it looks to break into the metaverse, reported The New York Times. The stores would allow the social networking giant to showcase products made by its Reality Labs division, including virtual reality headsets, teleconferencing gadgets that allow people to video chat through Facebook and, eventually, augmented reality glasses.
The aim of the stores is to make the world "more open and connected," according to the company documents viewed by The Times. (The report also noted that the retail plans could be ditched.)
The report comes on the heels of Facebook changing its corporate name to Meta. The company said the change is designed to reflect its shifting focus to building a virtual world — or metaverse' where users can socialize, work and play.
Chain Storage
Related news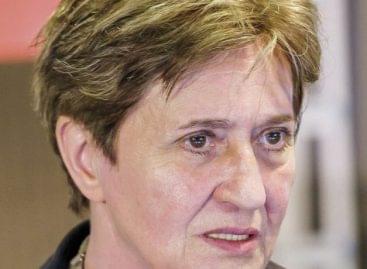 Hungarian consumers have experienced three recessions since the political transformation…
Read more >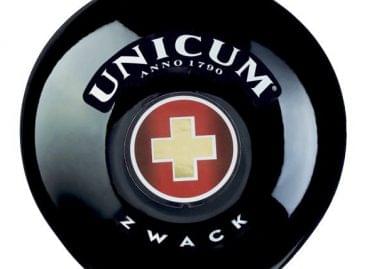 We are already in the Christmas season and something is…
Read more >
French retailer Carrefour has entered into a strategic partnership with…
Read more >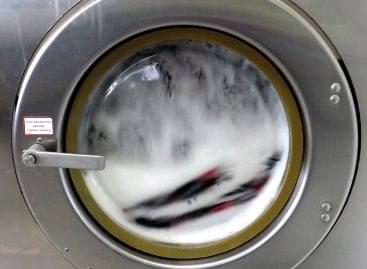 Csilla Pásztor, Henkel Magyarország Kft.'s brand manager relied on Nielsen…
Read more >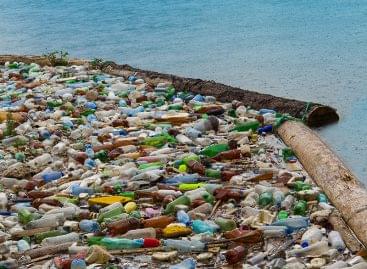 International brands, including Coca Cola and PepsiCo, have called for…
Read more >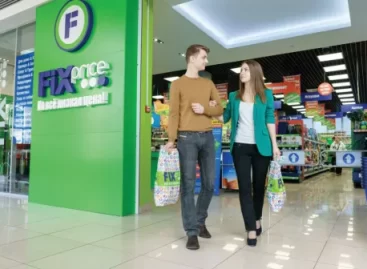 Russian retailer Fix Price has announced that it will equip…
Read more >