Fix help for home fruit preserving
Last year the rainy weather was bad for the home preserving of fruits.
Despite this Dr. Oetker managed to retain its market leader position in the category, thanks to their wide range of products and their accessibility. Because of the natural fruit pectin Dr. Oetker preserving products contain, the otherwise long process shortens to 1-3 minutes and the fruits retain the vitamins and the sweet taste of fruits in jam and preserve format, too. In this product segment close-to-home shops are very important because demand manifests overnight: fruits ripen quickly and preserving has to be done immediately – home preserving products must be accessible even when demand is high in the peak season. Dr. Oetker prepares for this season by launching Baking-proof Jam Fix: the perfect choice for those who would like to make thick jam at home, which they can use later for baking their favourite pastries. The company's www.befozok.hu website is waiting for visitors with several useful tips and recipes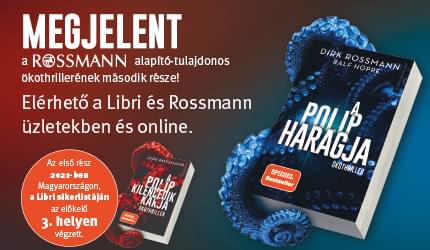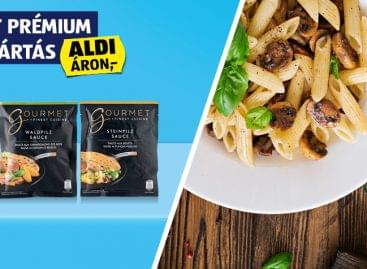 Sorry, this entry is only available in Hungarian.
Read more >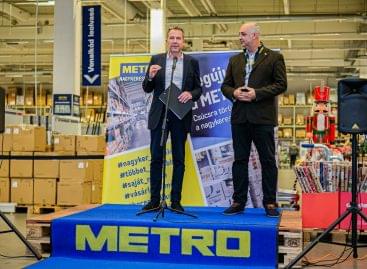 In response to the needs of professional customers and in…
Read more >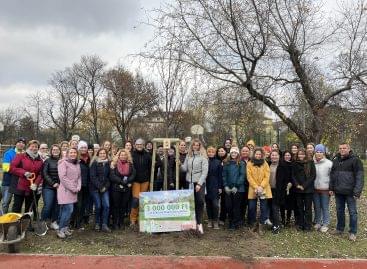 As a result of Henkel's tree planting initiative that began…
Read more >