Magazine: Five roads that lead to profitability: the power of planning
According to ActionCOACH's model, there are five factors which can make a business profitable: 1. number of customers, 2. conversion rate, 3. number of purchases, 4. average value of a purchase, 5. profit margin. An average of 10-percent increase in the five factors results in a 61-percent profit growth. But how does this work in practice?
Businesses need to be conscious in implementation. They have to answer three questions: 1. Do we know our own enterprise? 2. What do we know about our customers? 3. What is characteristic of our market? Marketing communication tools can be of the biggest help in influencing the first three of the 5 factors. It is vital not only to design and use these tools well, but also to measure the effects – the methodology of ActionCOACH makes sure that no marketing tool is ready to use until its efficiency can be measured.
As for the fourth and fifth factors, the key to increasing them is in the enterprise's operation and reserves. This also means that in the case of these elements the work done by employees is very important; but even this is only really significant if the harder work of employees can be measured. What is more, a company's owner also has to measure and evaluate the work of purchasers if they want to have bigger profit margin. All in all, these general principles are valid in the case of all business types and sectors, and the 5-way model can be applied with all of them. //
Related news
(HU)
Forward Progress Consulting
Az ActionCOACH nemzetközi üzleti coach­ing szervezet franchise partnere, a kkv.-tulajdonosok részére nyújt üzletépítő és fejlesztő szolgáltatást, amelyre egyedülálló díjmegtérülési garanciát nyújt.
Növekedés workshop
A vállalkozások által talán leggyakrabban igénybevett ActionCOACH üzletfejlesztő szolgáltatás. Egy nap alatt, 6-10 fős csoportban dolgozva tekintjük át a résztvevő cégvezetők vállalkozásainak erősségeit és fejlesztendő területeit, eközben átfogó képet adunk a módszertani megközelítésünkről is. A program végeztével a résztvevők egy személyre szabott akciótervvel a kezükben távoznak, amelynek megvalósítását rendszeres utánkövetéssel támogatjuk. //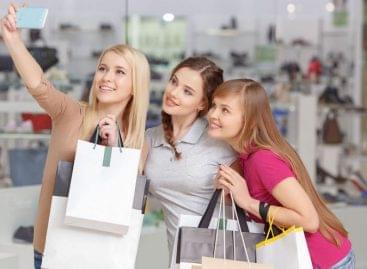 Gen Z wants brands to be 'fun,' 'authentic' and 'good,'…
Read more >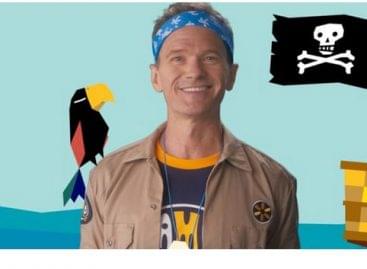 Walmart is hosting a virtual summer camp and drive-in movie…
Read more >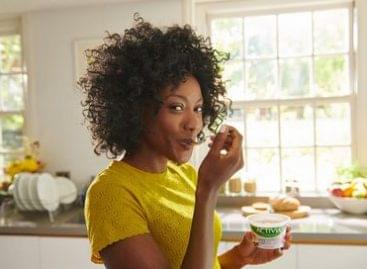 Danone North America unveiled a new commercial this week titled…
Read more >