Award Winner of the "Az év legsikeresebb promóciója 2020" Competition
'New ideas and successful promotional solutions'
One day: An abundance of promotion ideas and an award ceremony.
If we must only name three things why it is worth coming to Trade magazin's 'New ideas and successful promotional solutions' trade day on 29 April, where 'The most successful promotion of the year' competition's award ceremony will also be part of the programme, we choose the following: promotion ideas, trade secrets from behind the scenes, and the positive and negative opinions of shoppers about actual promotions. Because these are what matter the most – in addition to the many happy moments, the award ceremony, and the exciting and informative presentations.
If you would like to learn about…:
…how last year's pandemic affected promotional mechanisms and results,
…how CSR and sustainability efforts became part of promotion campaigns,
…new ideas and new promotional tools that can make campaigns even more successful, adapting to the new market environment,
…what shoppers' honest opinion is about the competing promotions,
all you need to do is register for and participate in the conference!
All the questions posed above will be answered at the one-day event on 29 April, which we hope will take place with personal presence. We are going to adapt to the pandemic situation whatever it is, but if it is possible, we would like to provide the conditions for conference participants to meet in person if they want to.
There were many entries in 'The most successful promotion of the year 2020' competition too. A jury of experts evaluated the campaigns, market researcher Kantar Hoffmann did focus group studies and the companies that offered special awards also had their say in which competition entries will be discussed in detail, but we will also reveal what shoppers think about every promotion campaign.
This year there will be three special presentations in the conference programme that offer useful practical information on a wide range of promotional tools and their usage. CLM Bitai&Partners Law Firm, Offerista Group and Screvo all bring their expertise from their own fields, giving participants the chance to learn how to implement more efficient promotions.
As a gift to participants, by paying the registration fee they earn the right to bring a colleague or partner to the conference as their guest, free of charge. All conference participants need to do is register their guest too when filling out the form. This means that two people can participate in the conference for the price of one – even online!
Date: 29 April 2021, Thursday, 8.30–17.00
Venue: Mercure Budapest Castle Hill (1013 Budapest, Krisztina krt. 41–43.)
Registration deadline: 22 April 2021 (!)
Registration fee:
with personal presence: HUF 55,000+VAT/person + 1 person VIP
with online presence: HUF 25,000+VAT/person + 1 person VIP
(Two people can participate per competition entry, either in person or online)
More information: [email protected]
Related news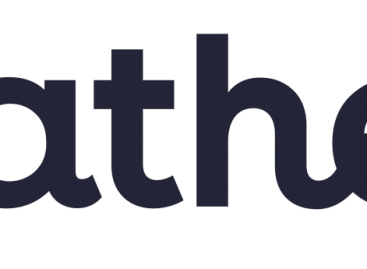 Swedish online grocer Mathem is waiting for an approval from…
Read more >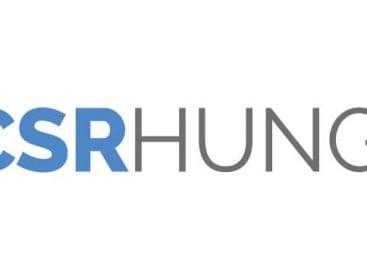 Sorry, this entry is only available in Hungarian.
Read more >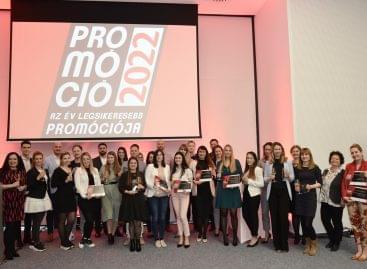 This year, for the 14thtime, Trade magazin organised the 'Most…
Read more >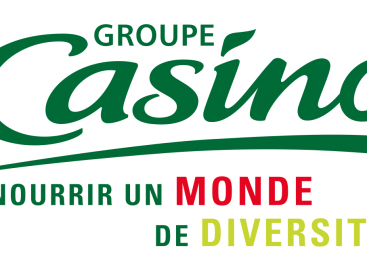 Groupe Casino and Ocado Group plan to develop several e-commerce…
Read more >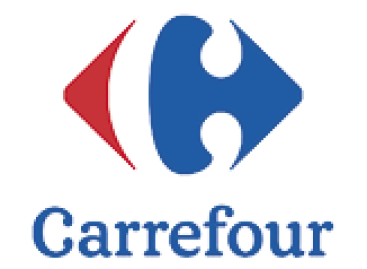 French shoppers can now buy groceries from Carrefour hypermarkets and…
Read more >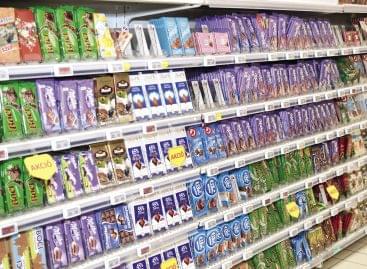 Chocolate tablets benefitted from the first year of the pandemic:…
Read more >