Sephora opens new 'phygital' store
Sephora opens its new digital-first flagship store at the IFC Mall, Hong Kong.
The new 4,200 sq.ft store offers a number of digital touch points, such as the Sephora Virtual Artist makeover app, enabling shoppers to experiment with new looks. These act as points of engagement with the shopper and are designed to boost in-store experience.
The digital focus aligns with Sephora's continued drive to boost its omnichannel capabilities and create a more seamless shopping experience.
The new store also offers a range of different services within the Sephora Beauty Studio, which will house exclusive events and masterclasses for shoppers.
Related news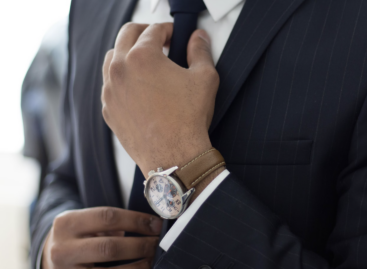 This year, 54 companies applied for the Business Ethics Award…
Read more >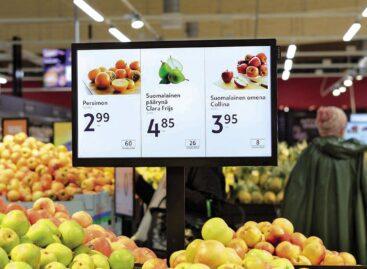 A digitalizáció és a fenntartható konstrukciók iránti megnövekedett igény összetettebb…
Read more >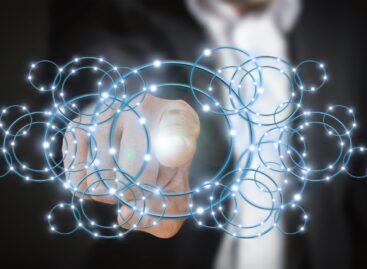 Retailers have big plans for deploying artificial intelligence (AI) technologies…
Read more >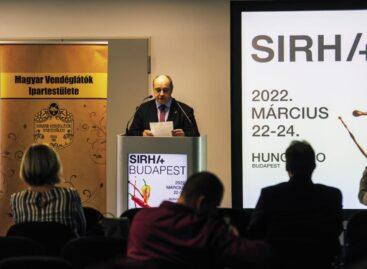 Az elmúlt évtized során a Közép-Kelet Európa legjelentősebb nemzetközi élelmiszeripari…
Read more >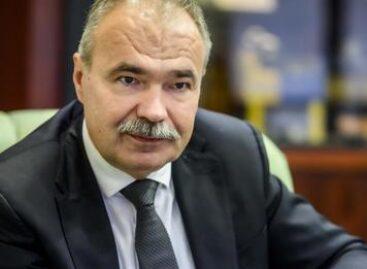 When the value and identity crisis rages again in the…
Read more >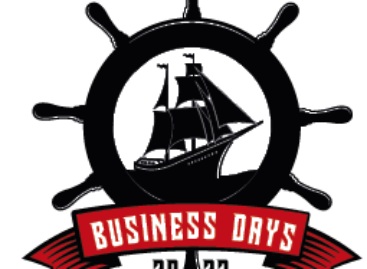 Between 25 and 29 September, the nearly 1,100 boats of…
Read more >