Fidelity: We are waiting for the Chinese markets in the year of the ox
Investors who are curious to see if China's ox market will continue to thrive in the lunar calendar ox year will focus primarily on the sustainability of the economic recovery and the pace of possible monetary austerity, according to Fidelity analysts.
China's modern stock exchanges can only look back on a three-decade history for the time being, but the year of the ox has so far brought investors market-worthy results. The last ox year on the lunar calendar – 2009-2010 – brought a 51 percent explosive rise in the benchmark Shanghai Composite Index. A cycle earlier, in 1997-1998, we witnessed a 27 percent rally.
Related news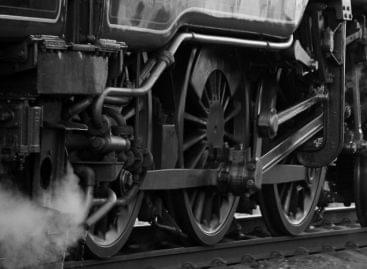 The new trading platform will facilitate unhindered trade between countries,…
Read more >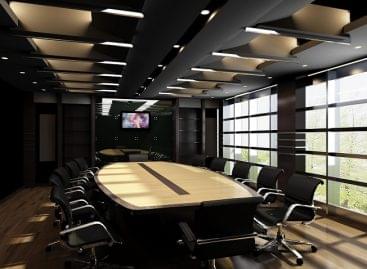 Given that the Covid-19 pandemic has affected different regions to…
Read more >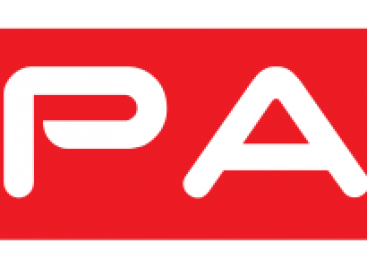 Spar Shandong had opened two new stores in China, a hypermarket and a…
Read more >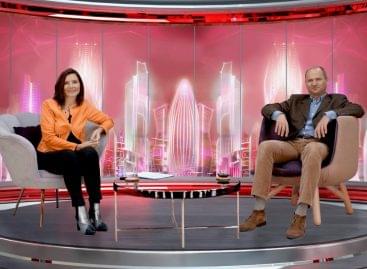 Have you ever thought about using a time machine to…
Read more >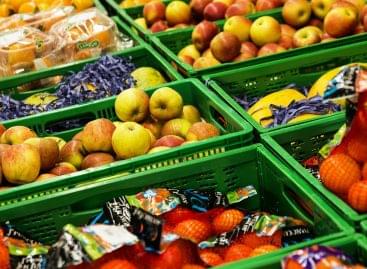 According to raw data, retail sales fell by 5.6 percent…
Read more >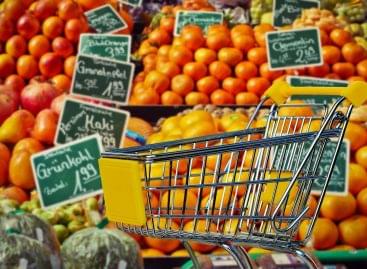 In March, consumer prices were on average 3.7 percent higher…
Read more >