Fidelity: Rapid reopening is underway in China, geopolitical fears persist
Since the amendment of the Covid regulations last year, we have witnessed a sudden and rapid reopening in China. High-frequency indicators, such as the frequency of traffic jams, ticket office traffic and road/air traffic statistics, which reliably indicate an increase in consumption, point to a lightning-fast normalization after the restrictions are lifted.
Although China has not accumulated as much excess savings as developed world markets, Fidelity says the extreme divergence between retail bank deposits and loans strongly suggests that normalization will continue even after consumption returns to pre-Covid levels.
In February, China's Purchasing Managers' Indexes (PMIs) testified that the recovery is broad and fast. The manufacturing PMI jumped from the level of 50.1 in January to 52.5 in February – it was last this high for more than a decade, and it also significantly exceeded consensus expectations (the expansion of values above 50 is already indicative). The non-manufacturing PMI, which includes services and construction, jumped from 54.4 to 56.3, also significantly above consensus expectations.
Of course, the clouds have not completely dissipated yet: the increase in real estate market demand has not yet reached tangible proportions, and the underlying credit market data also show that although the volume of corporate loans has increased, the desire to borrow from households has still remained subdued. As stakeholders slowly get used to the new, clear regulations, expected and actual demand are likely to converge, as uncertainty from Covid and the regulatory environment decreases, and pandemic-related restrictions ease.
Related news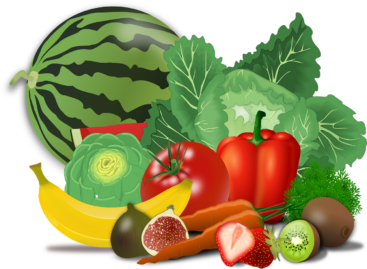 Strengthening the Hungarian economy, protecting families and jobs is the…
Read more >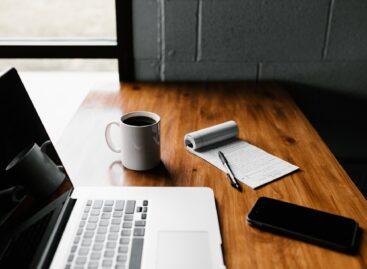 Despite the war times, in the last 30 years, the…
Read more >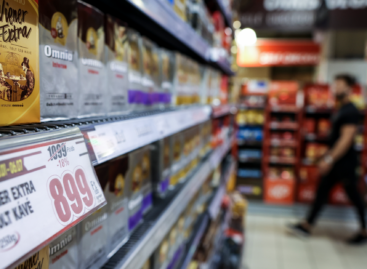 From June 1, the mandatory sales in commercial stores began…
Read more >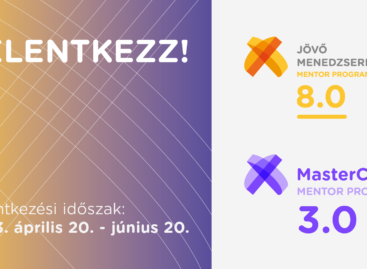 The highly successful mentoring programs are also intended to promote…
Read more >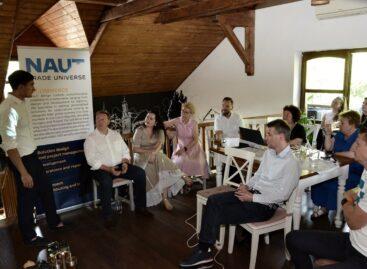 The summer meeting of the Trade Marketing Klub invited the…
Read more >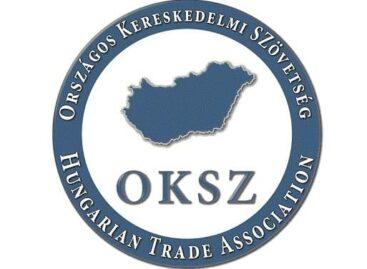 The member companies of the National Trade Association (OKSZ) were…
Read more >