Fidelity: Lower optimism in Eastern Europe
Given that the Covid-19 pandemic has affected different regions to varying degrees and that different countries have taken different measures to curb it, it is no wonder that the prospects for companies in Eastern Europe, the Middle East, Africa and Latin America also differ significantly. Overall, analysts at Fidelity International report an improvement in mood, but the level of optimism is lower than in other regions.
"The renewed increase in the number of cases has led to a general deterioration in corporate sentiment," summed up a financial analyst at Fidelity. Only 43 percent of analysts working with the regions reported that business leaders are more optimistic about the year ahead than last year – while the global average is 63 percent.
Related news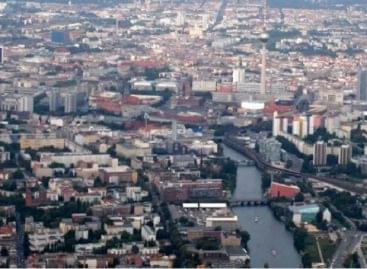 In May, German and euro area economic agents were much…
Read more >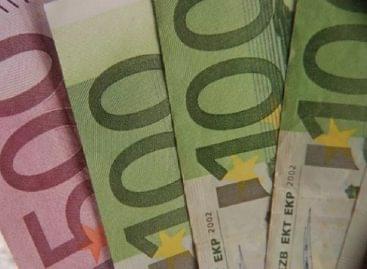 For the second month in a row, the economic sentiment…
Read more >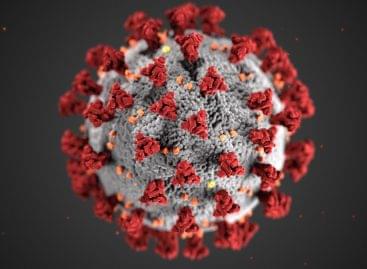 Sorry, this entry is only available in Hungarian.
Read more >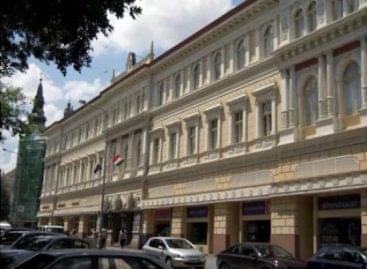 The central bank is proposing a two-year competitiveness program to…
Read more >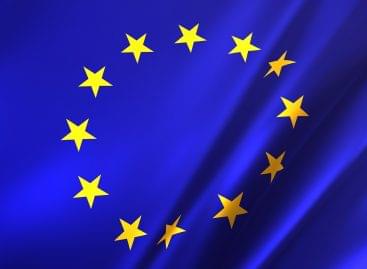 MEPs have approved a Commission proposal to make an international…
Read more >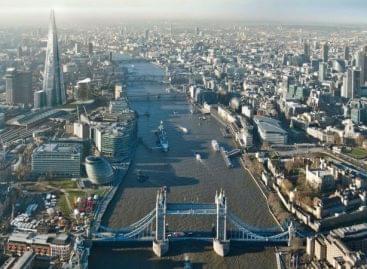 Annual British inflation has accelerated in April for a four…
Read more >