Coffee specialties enclosed in paintings
The history of Hungarian coffee houses and coffee-making dates back several centuries. As in the past, countless writers, poets and painters today choose the inspiring environment of cafes, as the noise of people entering, the monotonous roar of coffee machines creates a kind of silence in the racing world from which they can draw inspiration while drinking a cup of coffee.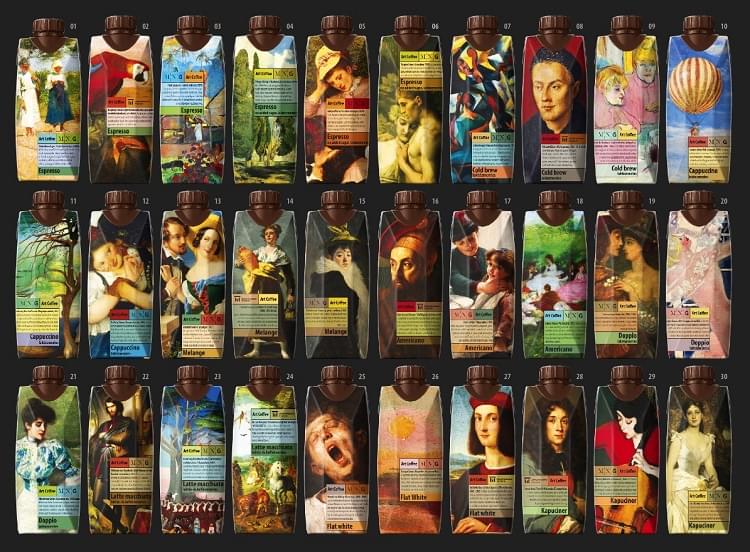 This special product and its unique culture also inspired Sole-Mizo Zrt., together with the Museum of Fine Arts and the Hungarian National Gallery, as well as Dió Studio, to further strengthen the close bond between coffee and art through individual product packaging.
Related news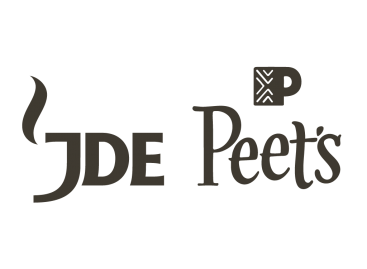 Coffee and tea producer JDE Peet's is to increase its…
Read more >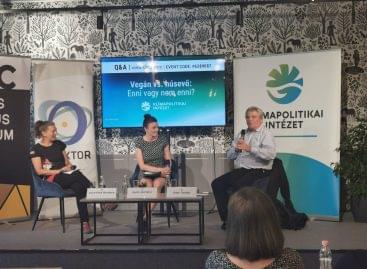 On June 14, 2022, representatives of the Hungarian Vegan Association…
Read more >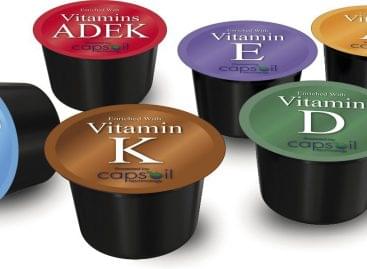 Coffee is already considered a superfood, but a company called…
Read more >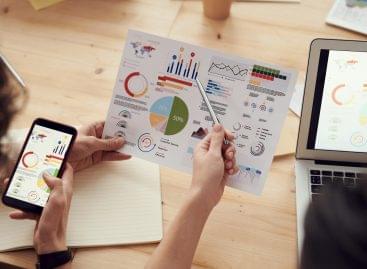 Combination brings together two complementary global leaders serving retailers and…
Read more >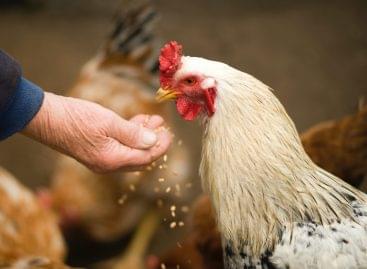 Aldi Nord and Aldi Süd have launched fresh chicken meat…
Read more >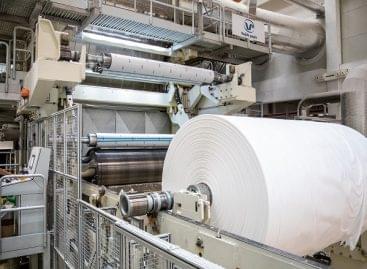 The production of Vajda-Papír is going according to plan, there…
Read more >