Schneider Electric's smart factory in Dunavec is expected to start production in 2024
Schneider Electric's smart factory in Dunavecs is expected to start production in 2024, the investment is worth 40 million euros, the company told MTI on Tuesday.
The area of the smart factory will be 25,000 square meters, and it will meet all current technological, sustainability and digital requirements of the plant: with carbon-neutral operation and with the help of the most advanced industrial technology, they produce medium-voltage products for electrical distribution equipment. They added that it is planned to provide 500 highly qualified jobs to the people living in the area after 2025. They also mentioned that Schneider Electric's goal is to achieve carbon dioxide neutrality in its operations by 2025, and net zero carbon dioxide emissions by 2030, and it is building its smart factory in Dunavecs in the spirit of this.
The company also launched the Zero Carbon Project in order to achieve carbon neutrality
The objective of this is to help its largest suppliers to halve their own carbon dioxide emissions by 2025. More than a thousand suppliers have already joined the program. Schneider Electric has been present in Hungary since 1991, where it employs around 2,000 people. The company has four factories (two in Zalaegerszeg, one in Gyöngyös, and one in Kunszentmiklós) and a logistics center in Hungary that handles regional tasks and serves more than 20 countries. In addition, its business, sales and customer service center, as well as the European headquarters of its Energy and Sustainability Service Center and the company's center providing global financial and procurement services also operate in Budapest.
MTI
Related news
Environmental awareness and social responsibility play an increasingly important role…
Read more >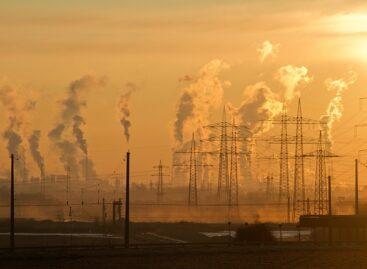 The European Parliament decided to further reduce the amount of…
Read more >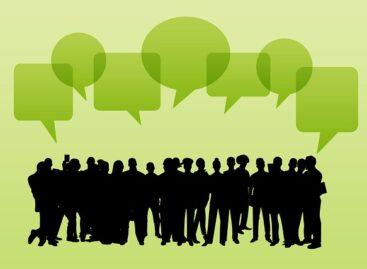 Analysis of BDO Magyarország's ESG business on changes affecting the…
Read more >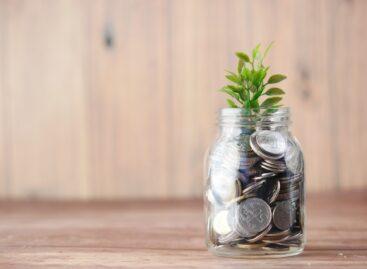 Large companies do not expect sales and profit growth this…
Read more >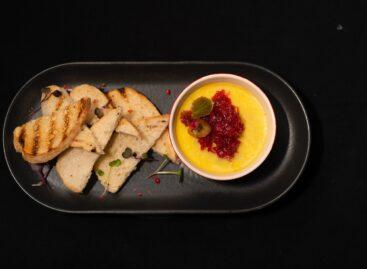 Retailers are putting a price cap on more than 400…
Read more >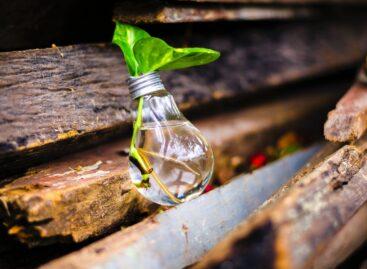 Königin Trade Kft. from Orosház, which manufactures beekeeping equipment and…
Read more >