MOME OPEN's new training helps in the development of sustainable business models
Participants can get a new and modern idea of the business efficiency of sustainable business development at the Moholy-Nagy University of Arts (MOME) 'Business of Saving the World' course, which will be held on September 12-17. are organized between MOME OPEN's training in English presents real strategies where sustainability is not just an empty marketing message, but leads to real business results.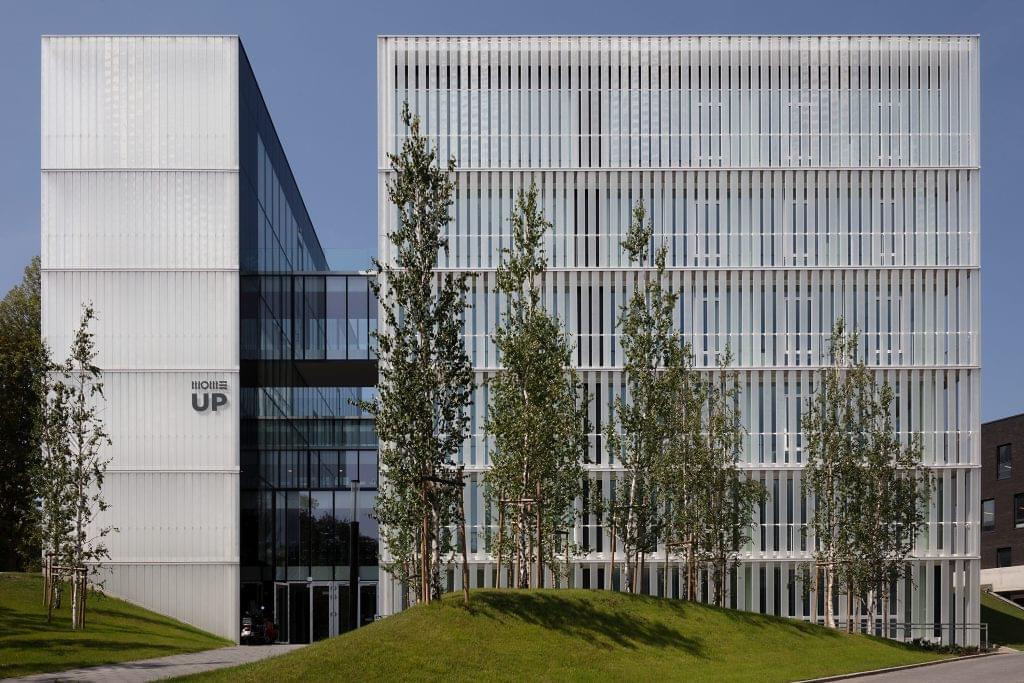 Several international studies show that although some large companies place their environmental commitments at the center of their communication, in reality, in many cases, this is just a greenwashing advertising strategy to deceive the consumer. Meanwhile, those companies that actually consider sustainability aspects as a business strategy can build a commercially profitable model in addition to positive social and environmental impact.
Related news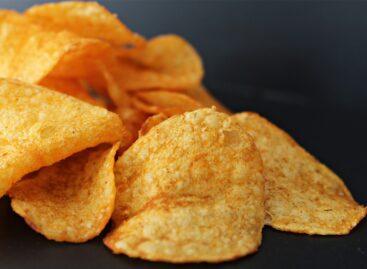 Widespread, unregulated marketing techniques targeting Australian children on the packaging…
Read more >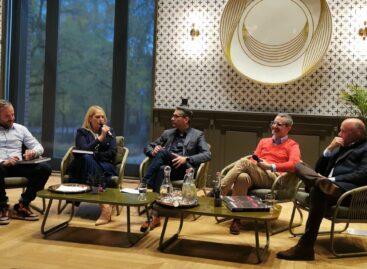 What is the Marketing Trendbook? Compass in business and social…
Read more >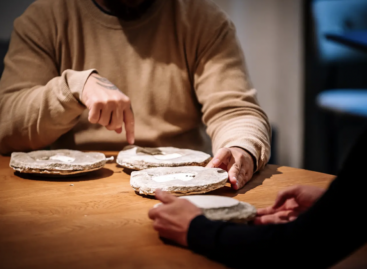 A sustainable plate is made from mycelium and hemp in…
Read more >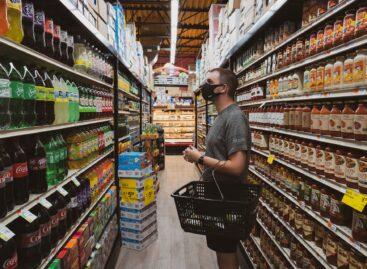 In October 2023, according to both raw and calendar-adjusted data,…
Read more >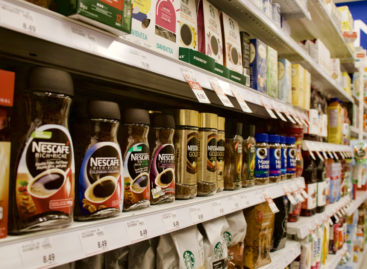 This year, after the strengthening experienced in the first half…
Read more >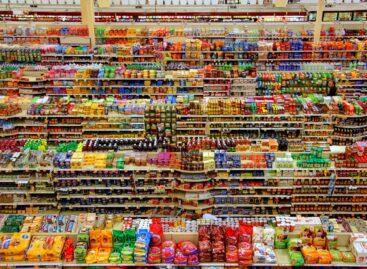 According to the plans of MOHU MOL Waste Management Zrt.,…
Read more >