L'Oréal goes on with sustainability
Shortly after Earth Day, L'Oréal publishes its 2018 Sharing Beauty with Allsustainability programme Progress report which highlights significant progress specifically regarding commitments to fight climate change.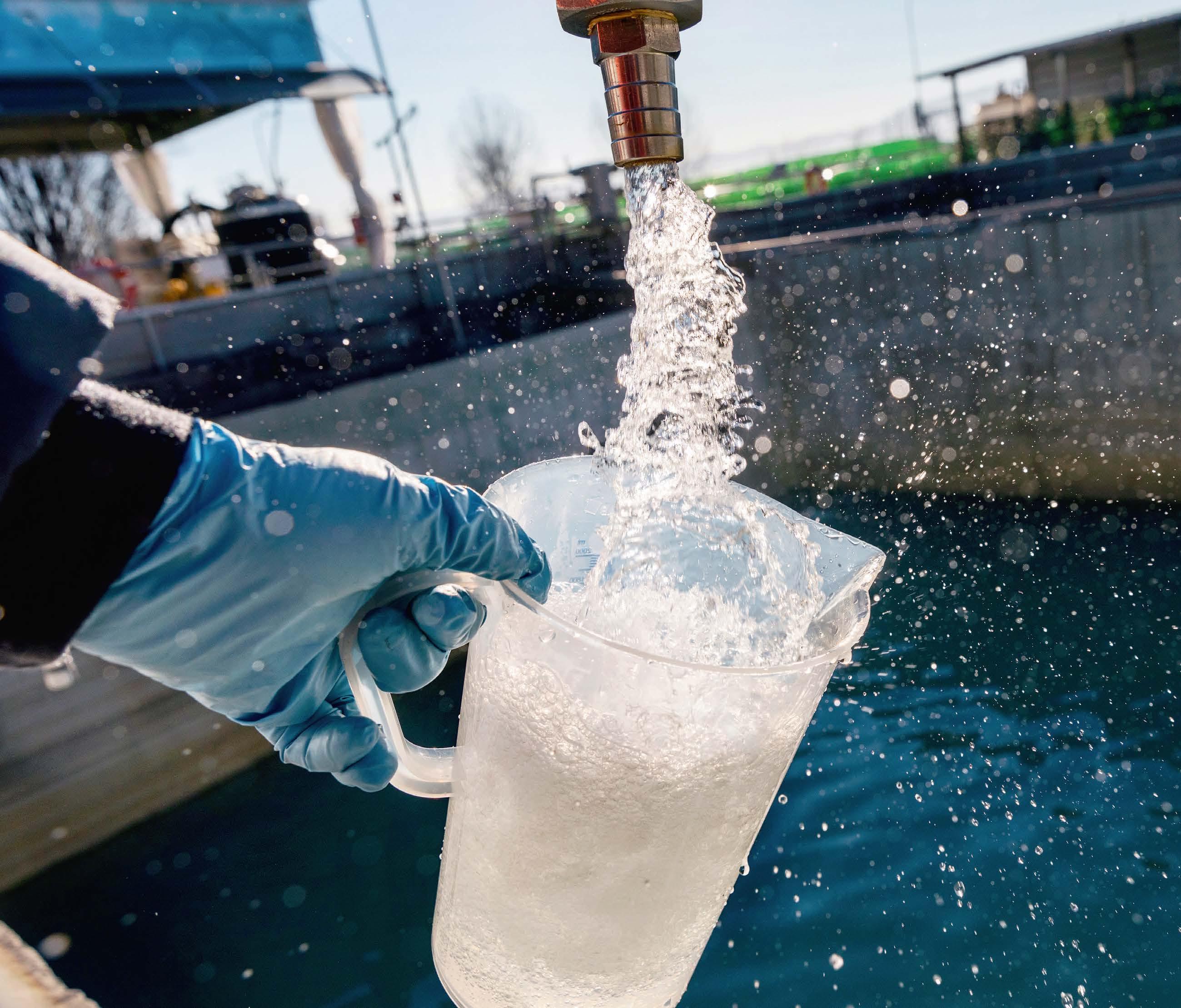 Low carbon growth: a renewed performance
In 2018, L'Oréal reduced the carbon emissions of its plants and distribution centres by 77% in absolute terms compared to 2005, while increasing its production volume by 38% during the same period. This performance demonstrates the Group's ability to achieve economic success while reducing environmental impact. In addition, by year-end, 38 of L'Oréal's production sites achieved carbon neutrality.The CDP has recognized these achievements. In 2018, and for the third consecutive year, L'Oréal is one of two companies among more than 3,000, to be awarded three 'A' ratings (i.e., the highest rating) by the CDP in three major areas: climate protection, sustainable water management and fightingagainst deforestation. L'Oréal is the only company in the world to have received this triple distinction from the CDP, three years in a row."Climate change is a major concern for the world, and its consequences call for urgent action. The L'Oréal Group aims to play a leading role in driving efforts to meet this challenge," says Alexandra Palt, Chief Corporate Responsibility Officer L'Oréal. "Companies need to get involved, and we should be judged on the merits of our actions and results."Brands take actionL'Oréal encourages its brands to raise awareness and mobilize partners, customers and consumers on major environmental and social issues. As part of the Sharing Beauty with Allprogramme, brandsidentify a specific cause and run awareness campaigns. In 2018, more than half of the Group's brands (57%) took action including Armani, Biolage, Biotherm, Garnier, La Roche-Posay, and RalphLauren Fragrances.SPOT evaluation tool: a first in the cosmetics industryThe Sustainable Product Optimisation Tool (SPOT), deployed across all the Group's brands, is a first in the cosmetics industry. Since 2014, L'Oréal teams, with the support of international experts, have developed a methodology to measure the environmental and social performance of a product and identify levers for improvement. SPOT is also instrumental in achieving L'Oréal's goal of improving the social or environmental profile of 100% of new products by the end of 2020. In 2018, 100% of all new or renovated products – i.e. 2,195 products – underwent SPOT assessment, and 79% of the products launched during the year were improved.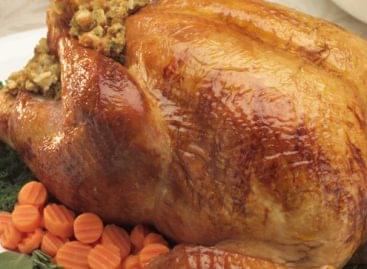 The Gallicoop Pulykafeldolgozó Zrt. received a subsidy of approximately 282…
Read more >
From 2 July this year, the INTERSPAR store of the…
Read more >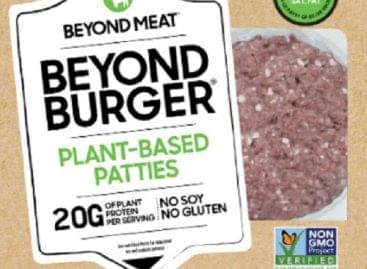 Beyond Meat, a vegetable meat company, has partnered with Alibaba…
Read more >