Sustainable pig breeding and state-of-the-art technology: animals recieve digital passport
BASF digital technology subsidiary, Cloudfarms, has enhanced its existing production management system for pig producers. It's new pig passport tool is designed to enable breeding and production farms along with processors to register and analyze production data of each individual pig from birth to processing.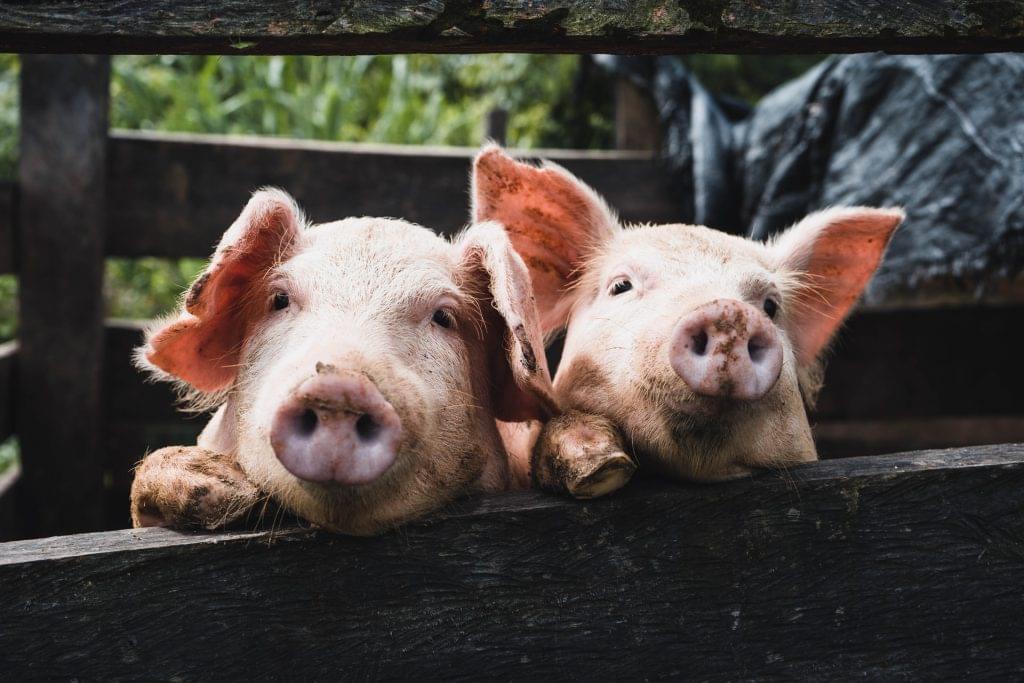 The registered production data contains information such as the pig's genetic pedigree, feed consumption, or health information. An electronic ear tag is connected to the Cloudfarms mobile app. The ongoing development of the sotware is made in a pilot project, in collaboration with Swiss genetics and animal health organization, SUISAG, whereby pig producers in Switzerland and Germany are testing the software application in their daily operation. The application will be further customized to the pig producers' specific neeeds.
On commercial pig farms, pigs are typically managed as groups, not as individuals. Thanks to the new tool, now each animal receives a digital 'passport', which can be used throughout the supply chain. This enables more traceability, transparency and precision. Individual management of pigs is the foundation to address key challenges of the pig industry such as food safety, animal health, efficient and sustainable production, and full tranparency for consumers.
The continous development of the system is mainly driven by ideas from customers and is the pig industry's logical answer to consumer demands and the ongoing challenge to produce pork efficiently and sustainably. The easy-to-use tool is suitable for farms of any size, as well as for integrators with multiple farm locations, their own feed production and processing plants. Feed mills can also be connected to the system, and that allows feed consultants to see real-time performance remotely, and give advice accordingly.
(Source: https://www.feednavigator.com/)
Related news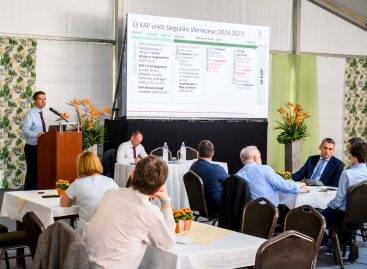 Farmers have already concluded tenders worth almost HUF 1,600 billion…
Read more >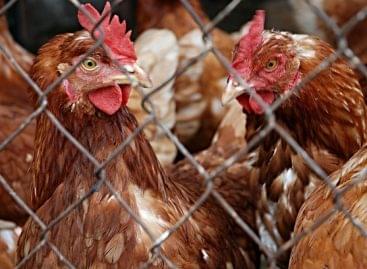 On January 12, 2022, the government announced that it would…
Read more >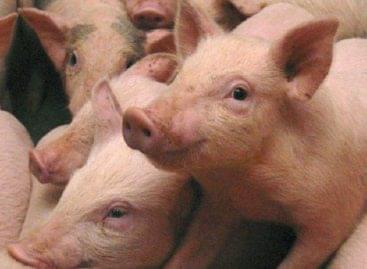 On December 1 last year, the number of pigs was…
Read more >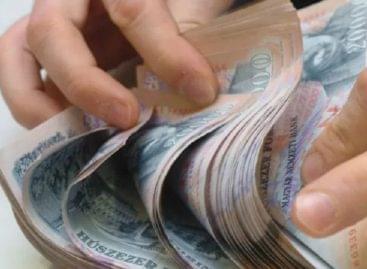 Wage growth accelerated in March, and businesses are also trying…
Read more >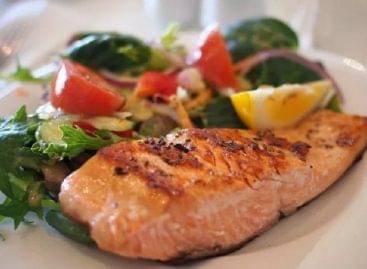 The new National Aquaculture Strategic Plan, which aims to develop…
Read more >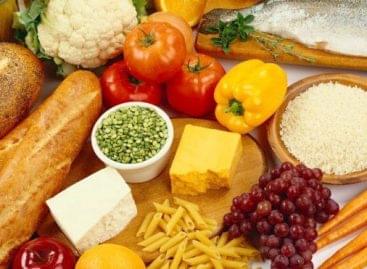 The eastern member states of the European Union are hit…
Read more >