Growing demand for healthy food products
Economic crisis here and economic crisis there, consumers don't seem to care less about staying healthy. One of the reasons behind this trend is the fear of losing their jobs: people feel they can't afford to be ill these days, so they are willing to spend more on prevention.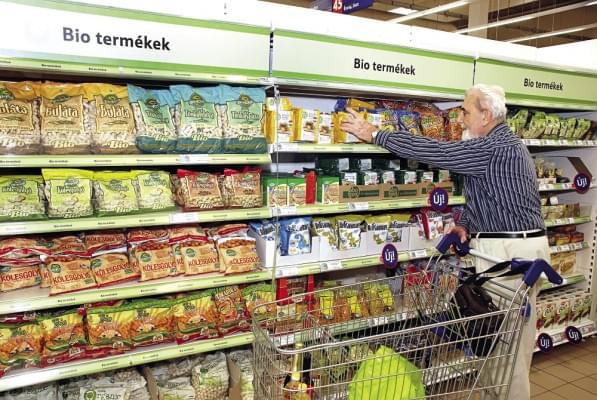 Market players' experience is that a relatively large group of Hungarian consumers eat consciously. The bulk of this group belongs to the 25-40 age group and typically they are middle-class consumers. In Hungary the market of organic food products is worth about HUF 20 billion, but demand is still smaller than in more developed countries. There is great interest in dietary supplements, though: the annual market turnover is estimated to be HUF 40 billion. István Bérczi, president of the Association of Hungarian Dietary Supplement Manufacturers and Distributors (MÉKISZ) is of the opinion that dietary supplement sales by pharmacies and drugstores represent HUF 20-billion value. The rest of the products are typically sold via direct marketing, MLM and online channels – uncontrollably by the authorities. As for the 'official' market, sales are expanding by about 10 percent, which is good performance even if the 5-percent drop from the level of 5 years ago is taken into consideration. In the Hungarian dietary supplement market the three main actors are Pharma Nord (Denmark), Walmark (Czech Republic) and Hungarian firm Béres. Which are the most sought-after products? Meniscus regeneration products, vitamins and calcium products. Mr Bérczi told in connection with product ingredients that they recently introduced the 'MÉKISZ Certified Quality' quality assurance system. Prices of dietary supplements and herbal products largely depend on the retail channel in which they are sold. Hungary is a major grower of herbal plants but unfortunately we don't have the necessary processing background, so domestic raw material leaves the country and returns in processed form. This also means that product prices are greatly influenced by the exchange rate of the forint. Herbária is an iconic brand in the domestic herbal product segment and interestingly 90 percent of buyers are women. Key account manager Erika Kerekes told that dietary supplements are more and more important in sales, but their most popular products are still various teas (chamomile, lemon balm, linden flower), and the Bánfi and Bano product lines. In Hungary only 1.5-2 percent of agricultural land is used for organic farming – for instance in Austria this ratio is 10-12 percent. Organic products cost much more than ordinary goods, sometimes we have to pay a price three times bigger. 85 percent of Hungary's organic produce is exported. Glatz Hungary Kft. is one of the most well-known distributor of imported organic food products. Marketing manager Rita Habuda-Salyámosy told our magazine that demand for their products is growing because of the increasing number of consumers suffering from various allergies or gluten sensitivity. Among their most popular products the expert mentioned we find Finn Crisp bread, EMCO muesli products and Filippo Berio olive oils; EMCO organic and gluten-free products are especially successful. The company plans to expand the selection of Kronen corn germ oil and Filippo Berio products, because demand is growing for healthy fats as consumers are getting afraid of trans fatty acids.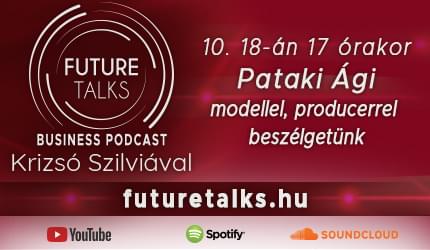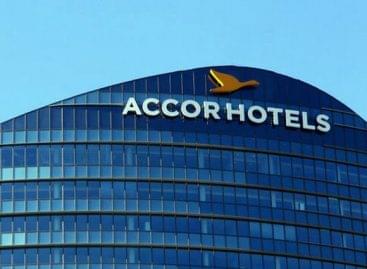 Accor, the world's leading hotel and catering group, has opened…
Read more >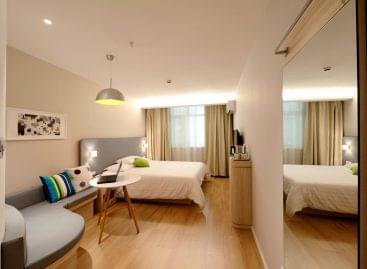 September brought better-than-expected results, as the number of guest nights…
Read more >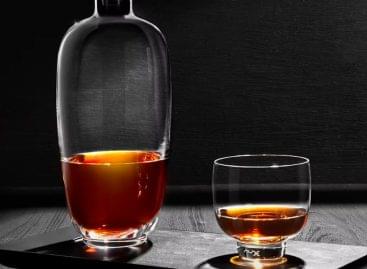 Sorry, this entry is only available in Hungarian.
Read more >