Coface upgraded Hungary
Hungary has been upgraded by Coface. The credit insurer justified its decision because of the economic growth and the improvement of the business environment.
According to Coface's Thursday announcement, following a detailed review of Hungary's performance, the Hungarian economy has been rated to A3. Previosly it was rated A4. According to the rating, the qualifier considers the risks of the Hungarian business sector to be acceptable, while the A4 rating was a slightly higher risk. (MTI)
Related news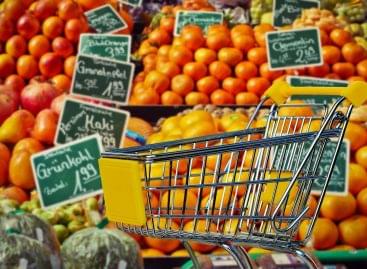 The higher-than-expected growth in retail sales in October marks an…
Read more >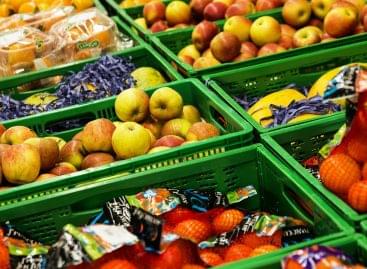 According to both raw and calendar-adjusted data, the volume of…
Read more >
Farkas Sándor, Parliamentary State Secretary of the Ministry of Agriculture…
Read more >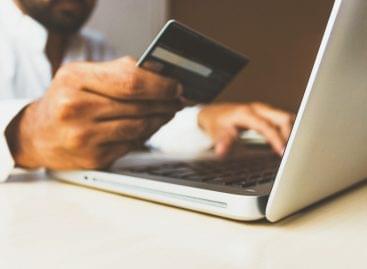 Sorry, this entry is only available in Hungarian.
Read more >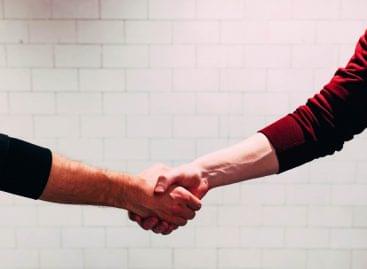 While they've faced some major challenges during the past two…
Read more >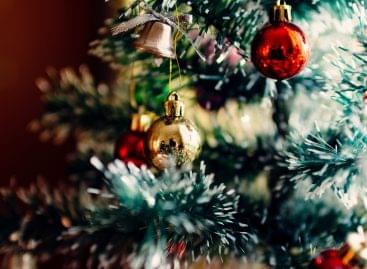 The population spends more than HUF 61,000 on Christmas presents…
Read more >