A criminal organization dealing in vegetable and fruit trade cheated half a billion HUF in VAT
A criminal organization involved in the fruit and vegetable trade cheated half a billion forints in VAT, nineteen suspects are being investigated for budget fraud by the National Tax and Customs Administration (NAV), the authority announced on its Facebook page on Wednesday.
The criminal organization bought the vegetables and fruit from the union, and then billed the other members of the network as domestic purchases by incorporating companies. The goods only traveled from company to company on paper, in reality they immediately went to the warehouses of the actual traders, to the wholesale market in Budapest, who – based on the fictitious invoices – did not pay the VAT afterwards – they explained.
The Merkur Operation Unit of NAV participated in the searches, and the Terrorist Center participated in the arrests. In the action, 19 suspects were interrogated, and the head of the criminal organization was arrested.
In order to compensate for the damage to the budget, NAV seized several million forints in cash, high-value watches, vehicles and bank accounts, and also seized the property of one of the perpetrators, worth almost 200 million forints, the announcement states.
MTI
Related news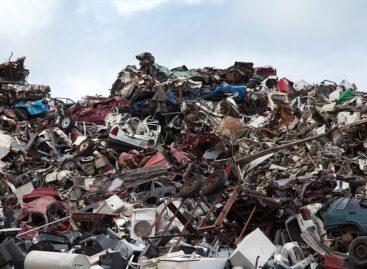 According to the recently published decree on the extended producer…
Read more >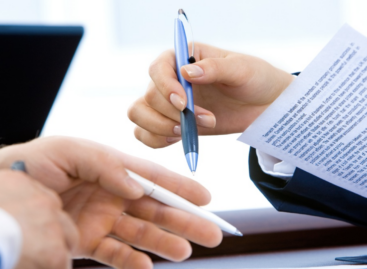 The National Tax and Customs Administration (NAV) is capable of…
Read more >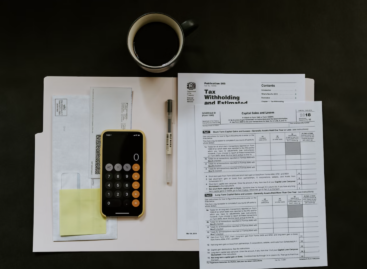 Almost every third store was found to be in violation…
Read more >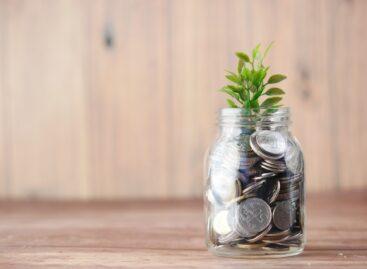 Large companies do not expect sales and profit growth this…
Read more >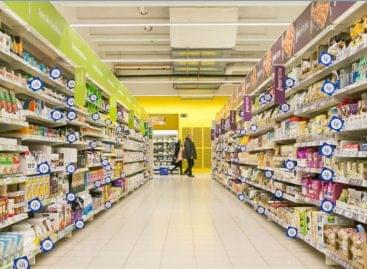 The Tesco Home service celebrates its tenth birthday on March…
Read more >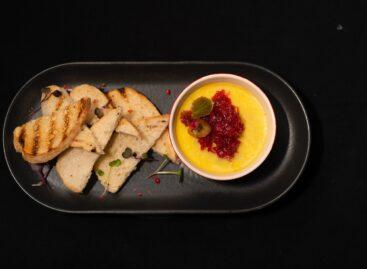 Retailers are putting a price cap on more than 400…
Read more >