The NAK is prepared to wait for the single application period
From 7 April to 17 May this year, single applications can be submitted without penalty. The National Chamber of Agriculture was prepared to help some 110-120 thousand members in obtaining subsidies in an emergency situation similar to last year.
From 7 April this year, single applications can be submitted, the deadline for submitting them without penalty is 17 May 2021, as it falls on the Saturday of 15 May. percentage reduction is applied. Single applications submitted after 9 June 2021 will be rejected without a substantive examination. Applications submitted by 17 May 2021 may be amended as part of a data change, without penalty until 31 May 2021, with a penalty for delay until 9 June. Exceptions to this are animal-based direct aid applications, which can only be modified after 17 May 2021 with a sanction.
Related news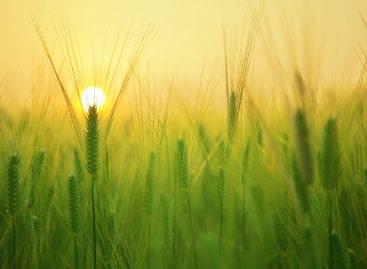 The Digital Academy of Agriculture (Digitális Agrárakadémia) has announced the…
Read more >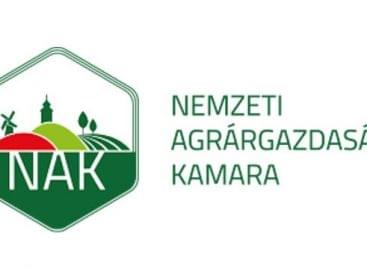 The election of the Chamber of Agriculture ended with a…
Read more >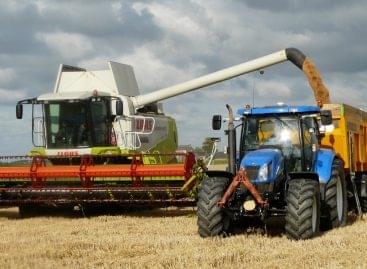 The National Chamber of Agriculture (NAK), with the participation of…
Read more >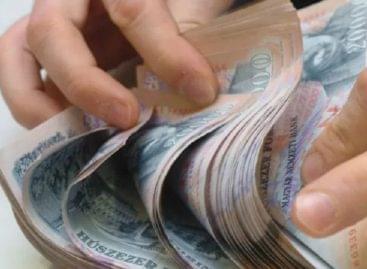 Wage growth accelerated in March, and businesses are also trying…
Read more >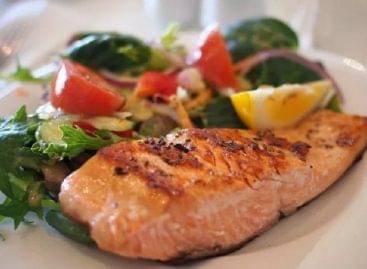 The new National Aquaculture Strategic Plan, which aims to develop…
Read more >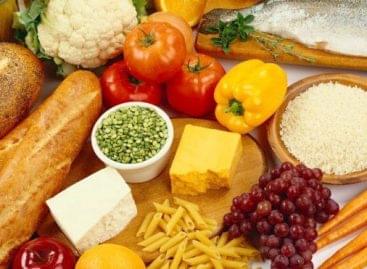 The eastern member states of the European Union are hit…
Read more >