Carrefour Suspends Sales Of Strawberries Until Mid-February
French retailer Carrefour has suspended the sales of strawberries in its stores until mid-February.
Through the initiative, the retailer is aiming to educate customers about seasonality and offer better tasting strawberries.
The taste quality of the strawberries offered in January was 'insufficient' in relation to the requirements set for fruits and vegetables, the retailer added.
ESM
Related news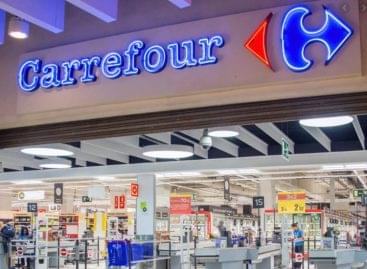 According to the January PLMA E-Scanner newsletter, one of the…
Read more >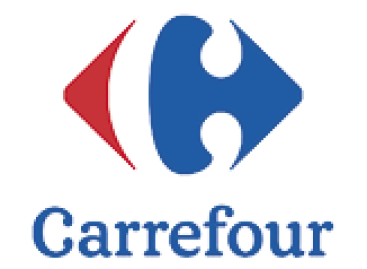 Carrefour has strengthened its presence in the proximity channel in Taiwan, with…
Read more >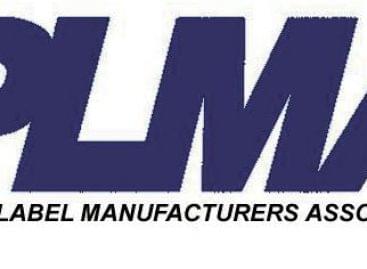 Aldi UK is adding 12 ready-to-cook meals to its low-calorie…
Read more >
Ikea deals out digital card game on Instagram to fight…
Read more >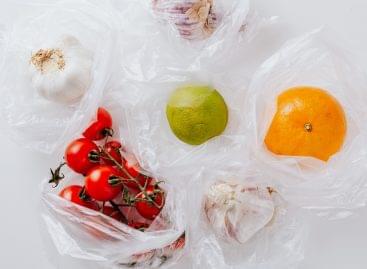 From 1 July 2021 new rules enter into force for…
Read more >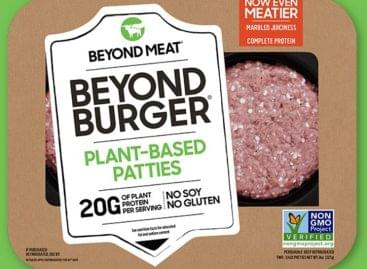 Plant-based meat maker Beyond Meat has said that it has signed multi-year supply deals with…
Read more >