SIÓ refreshed itself and appeared in new segments
Marketing director Dávid Aniot told our magazine that SIÓ was satisfied with its last year's performance as the company managed to preserve its market share. Currently SIÓ's share from the market is 19 percent and hohes C has about 7 percent in terms of value.
This means that the company remained the market leader on both brand and company level. SIÓ buys HUF 1 billion worth of fruits from Hungarian growers and the distribution partnership with Szentkirályi is satisfactory for both parties. 2011 was the year of repositioning the brand, to make SIÓ more easily distinguishable from competitors and to stress the values behind the brand even more. The related television ad was a great success as 96 percent of consumers were of the opinion that the message came through. Instead of a variety of names the company decided to use only SIÓ for the sub-brands as well. They replaced the SIÓ Fresh&Fruit line with SIÓ Lemonade (0-5- and 1.5-litre versions, elder, citrus, strawberry and ginger flavours), which debuted well and already in the fist summer season had 1.5 times bigger market share than Fresh&Fruit. SIÓ also entered the syrup market with a 6-product range. The Thank You, Sió! social responsibility programme has been up and running since 2008 and has given schoolbags to 4,500 children. Last year more than 10,000 children celebrated Children's Day with Sió at school events. According to Mr Aniot, this year the company intends to develop its PET-bottle and sports cap product line, they also see great potential in lemonades and would like to improve the penetration of the Freshly Pressed product family.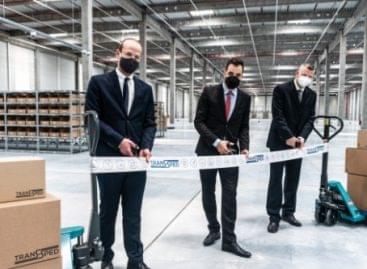 Trans-Sped, a complex logistics provider in Nagytarcsa, has opened a…
Read more >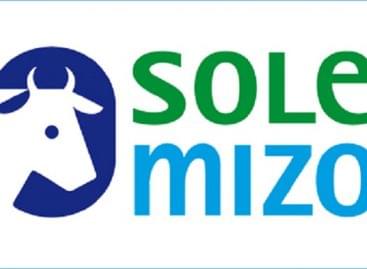 The Sole-Mizo Zrt. developed its sites in Szeged, Csorna and…
Read more >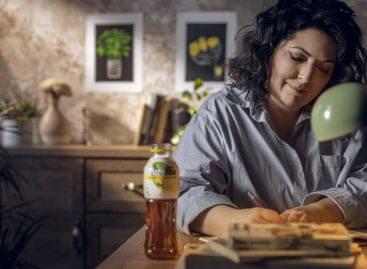 Sorry, this entry is only available in Hungarian.
Read more >