Auchan's fuel station in Csepel was inaugurated
The Auchan Magyarország Kft. handed over its 18th fuel station in Hungary, which now serves the customers of Auchan store's catchment area in Szigetszentmiklós.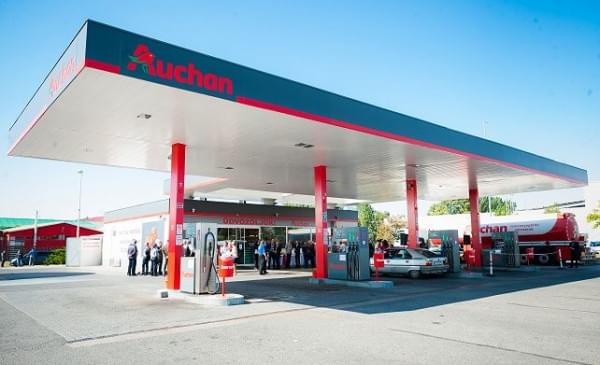 The company's goal is to install a fuel station near every domestic Auchan store, so that shoppers in addition to the purchasing in the store can further reduce their costs with discount refueling. At the ceremonial inauguration, Szabó József, the mayor of Szigetszentmiklós also participated.
More information about Auchan's discount fuel stations can be found here: http://minoseg.auchan.hu/toltoallomasok-gyakorikerdesek
Related news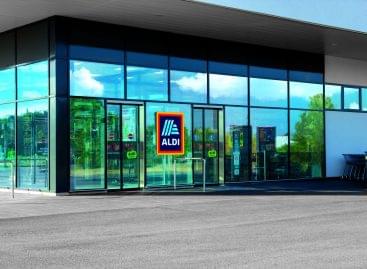 Aldi's Hungarian stores will produce only pork and beef from…
Read more >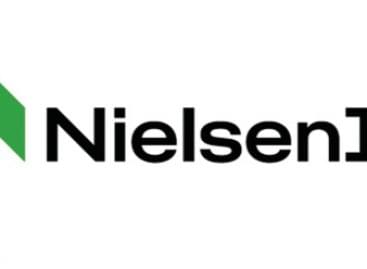 NielsenIQ's online index audits the online sales of retailers with…
Read more >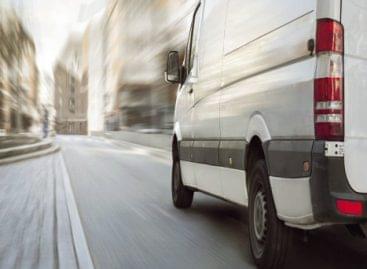 The pandemic accelerated the development of e-commerce. In part because…
Read more >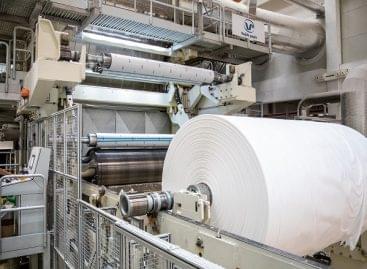 With the development, the Hungarian-owned Vajda-Papír will triple its base…
Read more >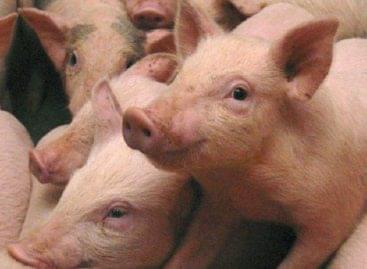 Kometa 99 Zrt. will not reduce the basic purchase price…
Read more >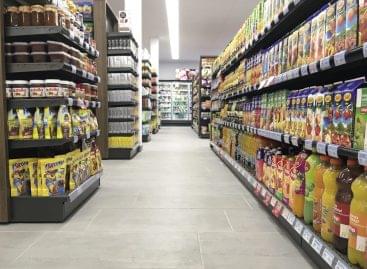 As of January 1st of next year, a new franchisee…
Read more >