"Charity" came to the fore at Auchan in February,
Auchan's Together with heart and soul. digital donation program has ended – the company told. Auchan which earned Trust Points for the Foundation for the Protection of Children with Heart Disease by engaging customers and employees.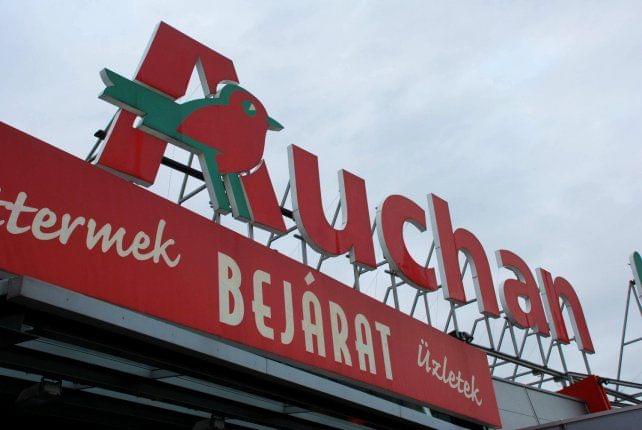 For the third time, Auchan used its self-developed, unique online donation method, which this year benefited the Foundation for the Protection of Heart-Sick Children, who received more than 37 million Trust Point donations thanks to a partnership between Auchan and the customers. The company also linked the donation to its internal health program, which, in addition to raising awareness of healthy lifestyles, aimed to support the Foundation's work with the HUF value of sports minutes collected by employees.
Related news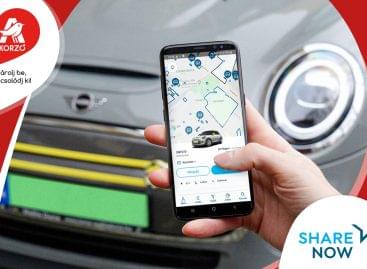 Thanks to the cooperation of Nhood Services Hungary Ltd. and…
Read more >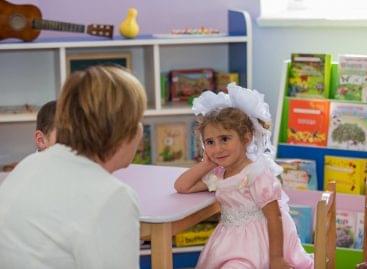 Social responsibility is paramount for PENNY Market, so the company…
Read more >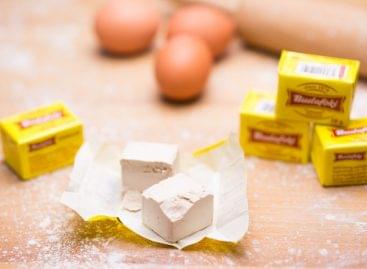 With our own purchase for a month, we can also…
Read more >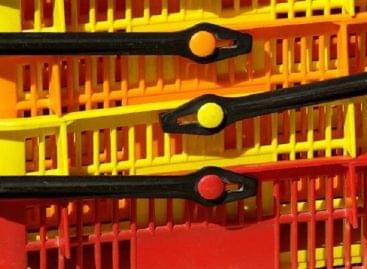 "By purchasing Hungarian products, we support the well-being of many…
Read more >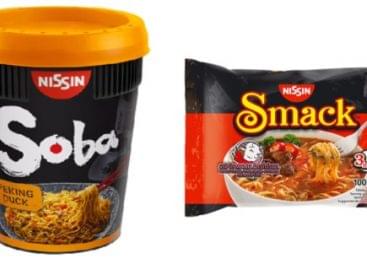 Nissin Foods Kft. is making an investment of 4.3 billion…
Read more >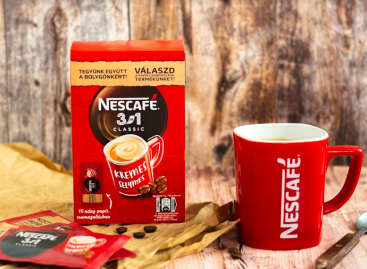 By 2025, 100% of Nestlé' packaging materials will be recyclable…
Read more >