You can apply for MATE's fruit and vegetable processing training until February 6
With up-to-date market knowledge, the Buda Campus of the Hungarian University of Agriculture and Life Sciences will launch a specialized training in fruit and vegetable processing in March 2023. The renewed curriculum uniquely summarizes the theoretical and practical knowledge required in the sector, from raw materials to processing technologies to trade.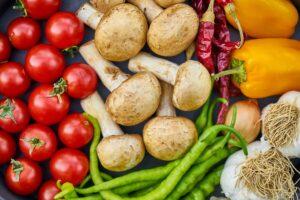 During the 3-semester training, recognized with a diploma, you can acquire a high level of technological and technical preparation, as well as up-to-date economic, legal and marketing knowledge, but product development, quality assurance and sensory certification are also in focus. In addition to these, participants can delve into the world of additives and packaging materials, as well as innovative technologies related to the topic.
In the excellently equipped laboratories and educational facilities of the MATE Institute of Food Science and Technology, the participants of the training can deepen what they have learned in theory at the skill level. In addition, there will be several study tours, on which you can get to know the country's well-known companies and recognized professionals, exchanging personal impressions and experiences. too.
In the framework of supplementary admissions, you can apply for MATE's specialized continuing education courses until February 6, 2023 on the university's website.
Related news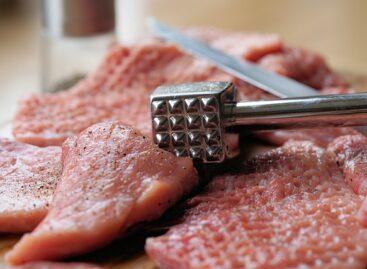 This year, for the eleventh time, the Ministry of Agriculture…
Read more >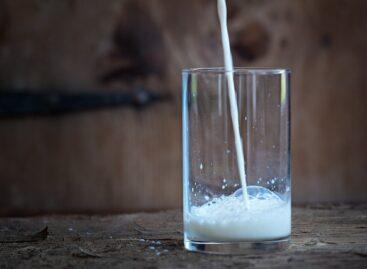 A so-called precision milk production laboratory featuring the most modern…
Read more >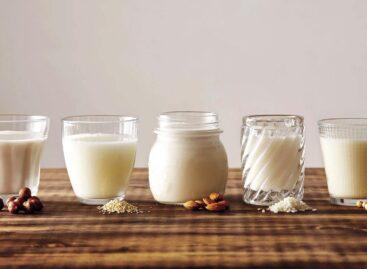 A so-called precision milk production laboratory featuring the most modern…
Read more >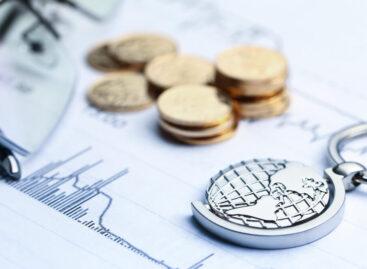 The volume of the gross domestic product in Hungary in…
Read more >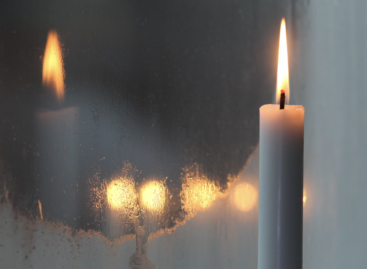 Families can save money and time during Christmas bulk shopping…
Read more >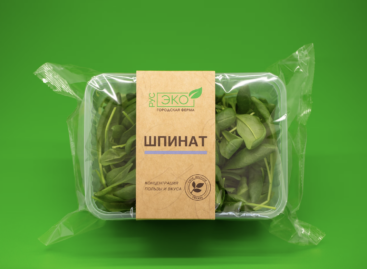 According to the decision of Energy Minister Csaba Lantos, the…
Read more >