Fazekas Sándor: wineries can apply for plantation renewal and for technology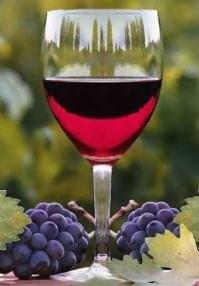 The wineries can apply for plantation modernization and technology improvements in 2012. Currently there are no available sources for investments – said Fazekas Sándor, Rural Development Minister in Szekszárd to MTI on Friday.
Fazekas Sándor told that the tender for the upgrading of vineyards will be issued in March this year, for the purpose three million euros will be redirected. about. For the purchasing of machinery and equipment the wineries can also apply. This tender is expected to appear later this year – reports MTI.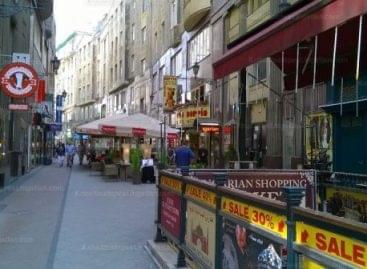 In 11 shopping streets in Budapest, brought together by the…
Read more >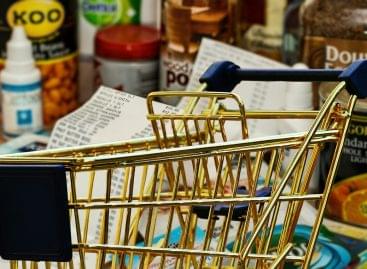 The outlook for the Hungarian economy is favorable. Compared to…
Read more >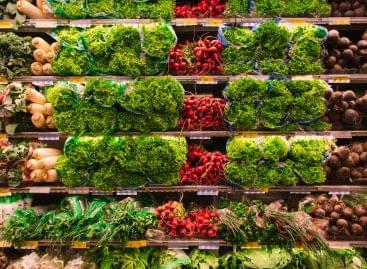 The government has increased co-financing for the Common Agricultural Policy…
Read more >