Fazekas: balance is need between livestock and crop production
The Ministry considers to restore the imbalance between animal husbandry and crop production as a priority task. An important role will await those farmers, who produce on state fields as well – said Fazekas Sándor Rural Development Minister on Monday.
He stressed that the goal is to restore a 50 – 50 percent in the rate of the two sectors. Although the EU's common agricultural policy focuses on the cultivation of crop production the market demands recently upgraded the importance of livestock production and improved its prospects – he added – reports MTI.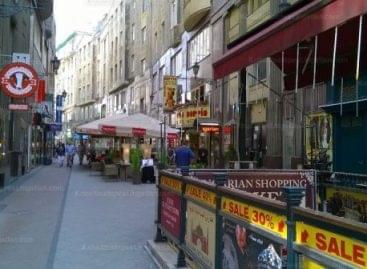 In 11 shopping streets in Budapest, brought together by the…
Read more >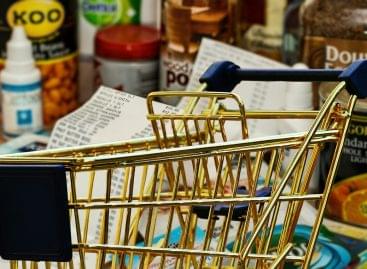 The outlook for the Hungarian economy is favorable. Compared to…
Read more >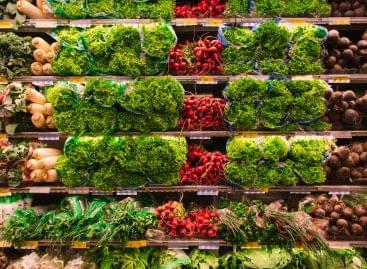 The government has increased co-financing for the Common Agricultural Policy…
Read more >