Ice cream from everything for everybody
Ice cream is a good business, but could be even better. An incredible number of flavours and "extras" have been developed world-wide to make this classic product even more popular. 3-4 years ago, the trend was to create unusual flavours. Italians, the greatest masters of the art, introduced flavours inspired by traditional gastronomy into the making of ice cream. However, classic flavours continue to dominate the market of ice cream, with tropical fruits, alcoholic drinks and spices being regarded as specialities. New ideas are constantly tested in order to boost sales. The great revival of chocolate has become a success story in Italy, because the basic flavour was combined with pepper, lavender, queen stock and other harmonising flavours. Regardless of trends and fashion, the quality of ice cream depends on the quality of materials used and the expertise of the maker. Turning cakes and desserts into ice cream is a fascinating new trend, experimented with by not only major manufacturers, but Hungarian confectioners as well. For example, the winner of the Ice Cream of the Year 2008 competition in the open category was a Rákóczi Túrós. A definite convergence is detectable between ice cream and solid food. Ice cream is treated as an ingredient of desserts in elegant restaurants, rather than a dessert in itself. Of course, health consciousness has not been neglected by ice cream manufacturers. Low calorie and soy ice creams have been available for years. Ice cream made from soy has several advantages, like being rich in proteins, minerals and carbohydrates, without any animal ingredients or lactose. A functional ice cream under the name of RiminiWellness was also presented at the SIGEP exhibition two years ago, which might well be called the dessert of body builders, as in addition to a high protein content, it also contains various vitamins, and other ingredients required to support muscle development.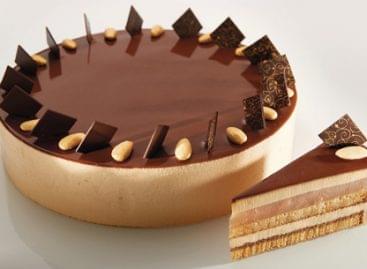 Sorry, this entry is only available in Hungarian.
Read more >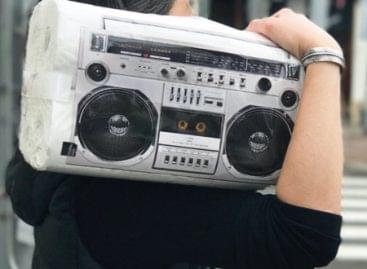 Creative toilet paper packaging designed to look like ordinary things…
Read more >