Only factual information about products
The global battle against counterfeit products, the protection of brands and the tracking of valuable products are increasingly important in international trade. Besides traditional product information indicated on the packaging, the significance of information with an added value increased a lot. The European Union has realised that the GS1 system of standards – used by manufacturers, retailers, service providers, consumers and the authorities all over the world – can be of great help in the fields mentioned above. Krisztina Vatai, business development director of GS1 Magyarország explained to us: product tracking means that the whole supply chain becomes transparent. These days conscious consumers want fast, accurate and reliable product information – innovative shoppers use their smartphone while shopping. GS1 prepared sector-specific guidelines, which show that by using different techniques and in accordance with relevant law, how various sets of data need to be registered, displayed on products and shared with partners.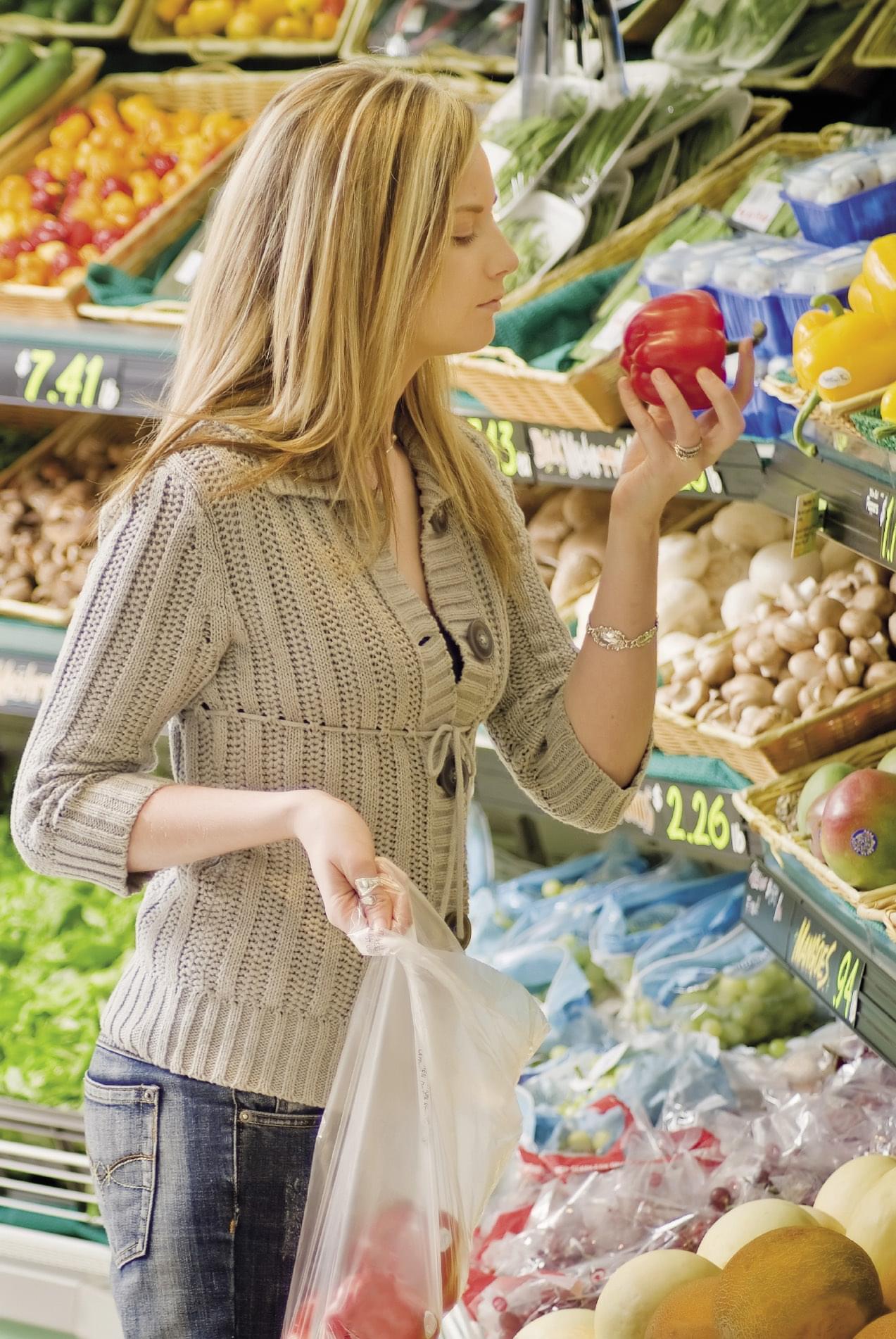 György Laczkó, business developer and food safety auditor of Bureau Veritas Certification told our magazine that the control system makes a company manage risks efficiently and capable of reacting rapidly in emergency situations such as late delivery, etc. His company provides supplier audit services to everyone in the supply chain, they do certification for control systems and perform IFS and BRC food safety certifications for retail chains. Those who use the services of Bureau Veritas Certification reduce the risk of having to pull a product from the market, due to which both manufacturer and retailer would suffer a sales loss.
WESSLING Hungary Environmental Protection, Food Safety, Health Protection and Quality Assurance Services Kft. has been active in the Hungarian market for 25 years. They offer a wide range of services, from laboratory tests of food, animal feed and medicines to counselling, training and R&D work. Business development director Dr Tamás János Szigeti informed us that customers come to them for finding out – with laboratory tests – whether their products meet legal requirements. Many companies already ask for help in the first stage of product development, for instance to get to know what kind of beneficial ingredients their product has, or to make sure that the ingredients sourced retain their good quality during the process of purchase, production, storage and transport. Five years ago Wessling Hungary established a packaging material division, which examines how materials can end up in the food from the packaging of the product. On 26-27 April 2017 they will even organise a conference in cooperation with the National Food Chain Safety Office (NÉBIH): HUNGALIMENTARIA 2017 will focus on the theme of food packaging.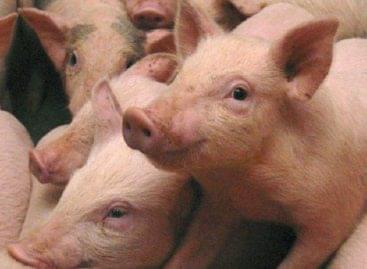 The government has increased the budget for tenders for the…
Read more >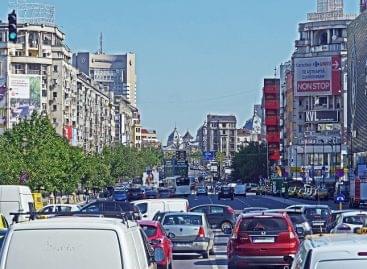 In Romania, according to raw data, the volume of retail…
Read more >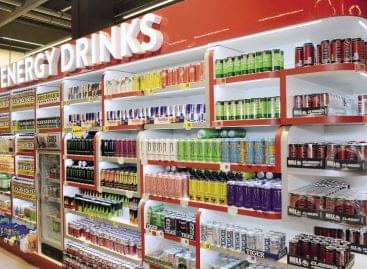 András Palkó, Coca-Cola HBC Magyarország's marketing operations manager reported to…
Read more >