According to the state secretary responsible for forests, logging will still take place within a regulated framework
Even after the amendment of the decree on the regulation of logging, experts from forestry, the nature conservation authority and the national parks will control all logging in the same way as before – the State Secretary of the Ministry of Agriculture for Forests and Land Affairs spoke about this in Kossuth radio's Sunday newspaper program.
Péter Zambó said that before every logging plan submitted, the specialists conduct a site visit and either allow the forest manager to harvest wood or not. – What we have now opened in the (legal) regulations foresees emergency measures, should the country need a large amount of wood relatively quickly. – he said.
There is also spare firewood in the system from the usual extraction
The state secretary emphasized: according to the annual plans, the state forest managers will harvest 1.3 million cubic meters of firewood for the rest of the year, and they also count on firewood harvested by private forest managers. According to him, there is currently a legal possibility to harvest 3.8 million cubic meters of acacia trees in unprotected and non-natural areas. If necessary, these areas will be taken forward. – Hungary has approximately 400 million cubic meters of live wood stock, which increases by an average of 13 million cubic meters per year. From this 13 million cubic meters, the state and private forest farmers produce an average of 8-8.5 million cubic meters per year, of which 3-4 million cubic meters are firewood. So there are nearly 4-4.5 million cubic meters in reserve in the system, he added. He indicated that the fact that the start of the harvest season was brought forward by two weeks will not cause any problems either, the process can be started now in August without harming the soil and the birdlife. With this advanced production, 100,000-150,000 cubic meters of wood can be harvested, so in 90 days this amount can already be sold as dry firewood, he said.
The state secretary indicated that the logging processes of private forest farmers are also carried out according to the legal regulations, and they are also checked by the forestry authority.
MTI
Related news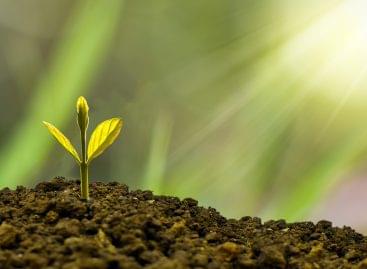 As of October 17, Hungary will – as in the…
Read more >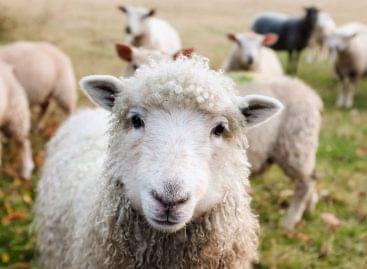 The past 150 years also prove the ability of Hungarian…
Read more >
The National Land Center announced new plots of land smaller…
Read more >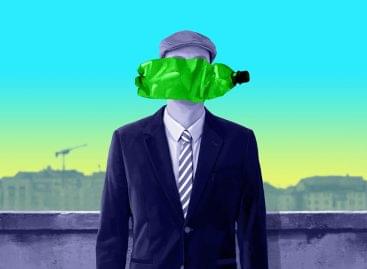 Applications are open for the Startup Plastic Surgery program, which…
Read more >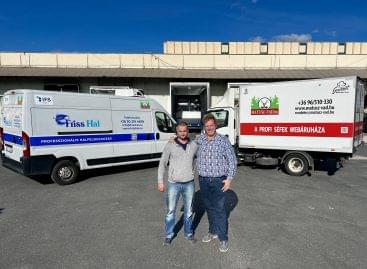 The Matusz CsBVK company group operates in three countries, Hungary,…
Read more >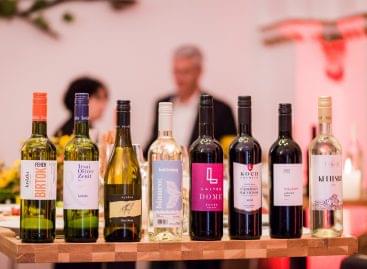 PENNY strengthens its wine offering with products from award-winning domestic…
Read more >