Nyugati Square McDonald's received a silver medal
Askmen.com internet men magazine has elected the world's 10 most beautiful McDonald's restaurants. According to the U.S. site, which has a monthly 7 million visitors, the Nyugati Square McDonald's is the second most beautiful in the world.
The first placed McDonald's restaurant can be found at Oxford Street, London. On the list 4 U.S. and 6 European McDonald's restaurants can be found.
It is no accident that Nyugati Square McDonald's elected to one of  the world's most special restaurant: The building was designed by Gustave Eiffel's office. The railway station was built between 1874-77, today's restaurant was operated as Sissi's inn – reports Privátbankár.hu.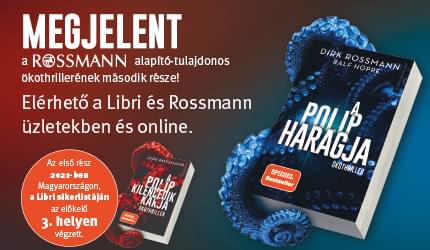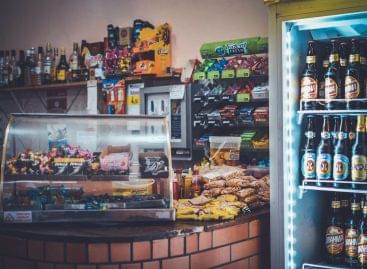 István Nagy spoke in ATV's evening newscast about the fact…
Read more >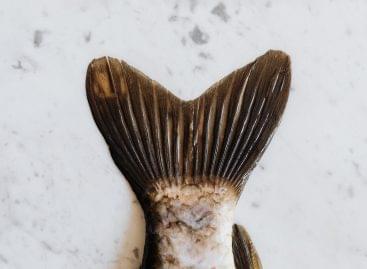 Fish prices have risen, but the increase in consumer prices…
Read more >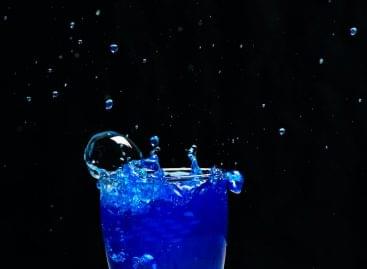 Young people and school-aged children still consume a high proportion…
Read more >