That is why you should drink beer during wathing the football matches!
Summer is here and the football season begins! The compulsory element of the matches is beer, which not only is a great hydration, but is also good for your health. The Ital Magyarország has collected the best arguments for moderate beer consumption.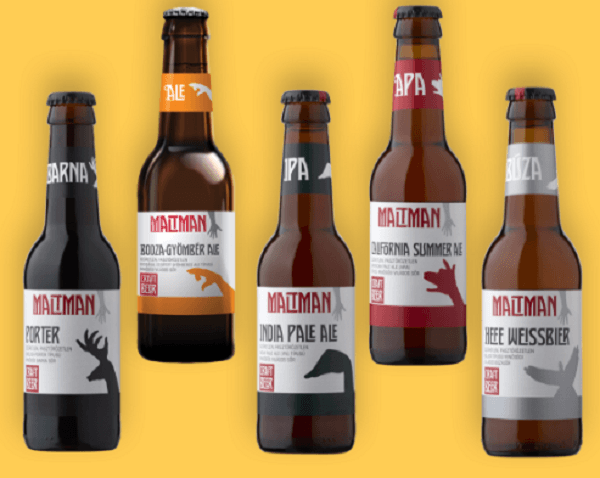 Prevents kidney stone formation
Did you know that if you consume a bottle of "liquid bread" a day, you reduce the risk of developing kidney stones by 40 percent? Due to the diurnal effect of the beer, it smears the kidneys and prevents the formation of stones.
Related news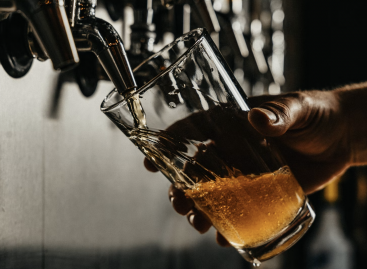 A few hundred enthusiastic villages in Somogy county have become…
Read more >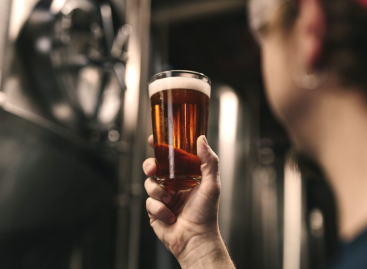 It is not easy for those who want to thrive…
Read more >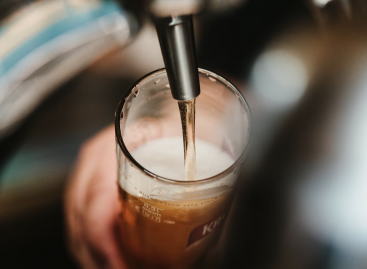 Italian beer production reached 17.6 million hectolitres (hl) in 2021,…
Read more >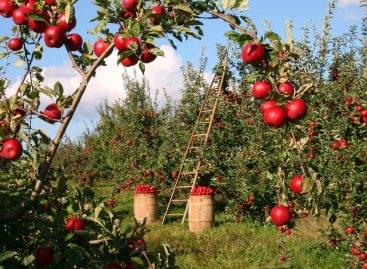 In addition to the lack of water, heat waves and…
Read more >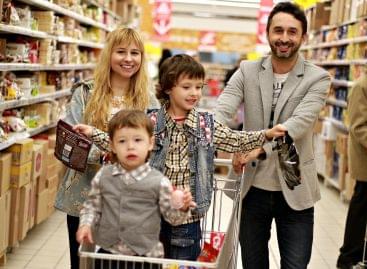 Tesco says goodbye to staffed checkouts as it prioritises self-service…
Read more >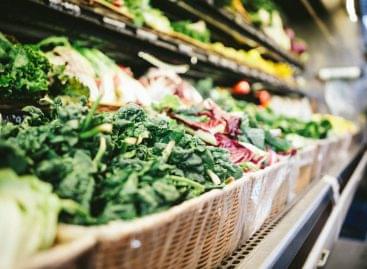 Biological waste found at every step of the food chain…
Read more >