Extreme rainfall and more wet days will hamper global economy, study says
Climate affects the "economic growth story" and requires a response at the local, regional and international level, a climate scientist has told CNBC's "Squawk Box Europe".
Anders Levermann, who is head of the complexity science research department at the Potsdam Institute for Climate Impact Research, was speaking after a recent study published in the journal Nature found economic growth falls when the amount of "wet days and days with extreme rainfall" increases.
Scientists at PIK looked at data from over 1,500 regions between 1979 and 2019. In a statement last month, PIK said the analysis suggested that "intensified daily rainfall driven by climate-change from burning oil and coal will harm the global economy."
The peer-reviewed study was led by Leonie Wenz, from PIK and the Mercator Research Institute on Global Commons and Climate Change.
Related news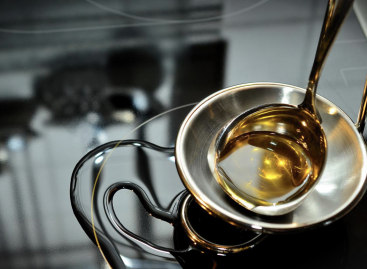 Raw material costs have hit their peak and prices are…
Read more >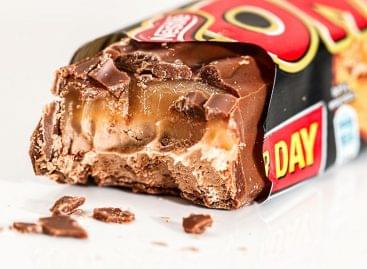 According to the world's leading brand valuation consultancy, Brand Finance,…
Read more >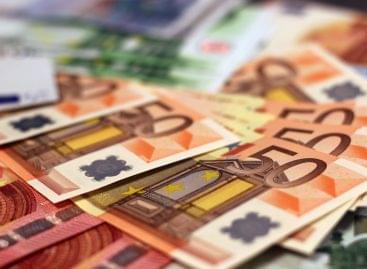 A new study by Coyne Research, commissioned on behalf of…
Read more >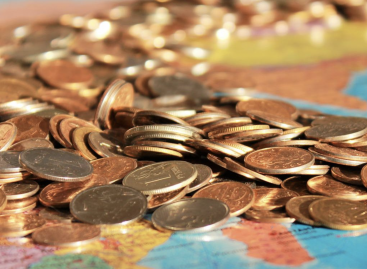 The majority of 30-59-year-olds perceived a price increase higher than…
Read more >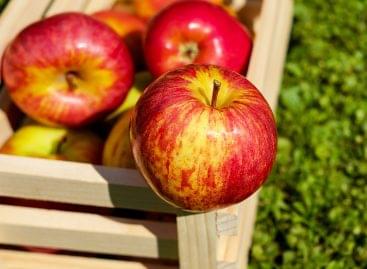 The Italian apple harvest season has begun with the harvesting…
Read more >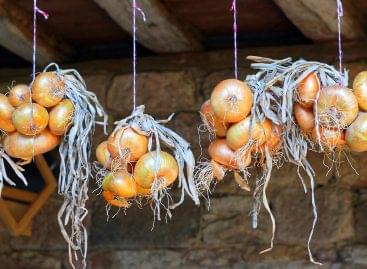 The situation is quite hot not only in the fields,…
Read more >