These will be the most popular products of this year's Black Friday
In recent years, Black Friday fever has raged among retailers and customers alike. Many people wait for the sale period to buy the necessary electronic devices, and it is also typical that customers also try to buy Christmas gifts at a lower price at this time. The Euronics Technical Store chain examined the most popular products of the past two years and summarized what can be expected during this year's Black Friday period.
According to Euronics' experience, in recent years, Hungarian customers are increasingly looking for Black Friday sales online. On the one hand, this is due to the fact that it is easier to compare the offers of various technical retailers on the Internet, and on the other hand, to the fact that the time spent on travel can be saved and the tumult and queues in stores can be avoided.
"In recent years, not least due to the epidemic, customer habits have changed significantly, and the online market has clearly advanced. This is also true for Black Friday, which means that online players have to serve up to 20-50% more orders than usual. It is even easier to serve incoming requests at this time than in the weeks before Christmas, since even the courier companies cannot cope with the increased traffic by then. That is why Black Friday is a good opportunity for retailers, customers and delivery companies to prepare for Christmas."
– says Bálint Fazekas, commercial executive director of Euronics. According to the specialist, all of this has meant that Black Friday has not only been a single day for years, but can even last for a week at many retailers.
Euronics
Related news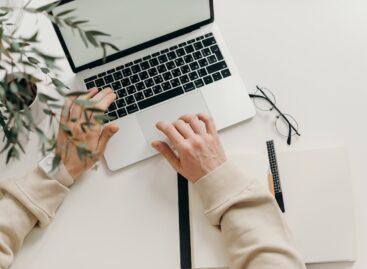 At the moment, there is no home delivery at Lidl,…
Read more >
The experts of DODO, which provides smart logistics services, expect…
Read more >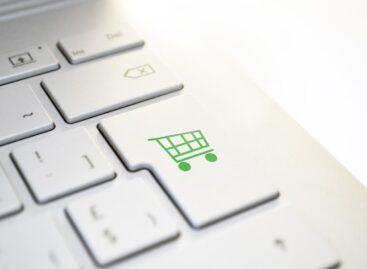 Seventeen European trade organizations have recently published an open letter…
Read more >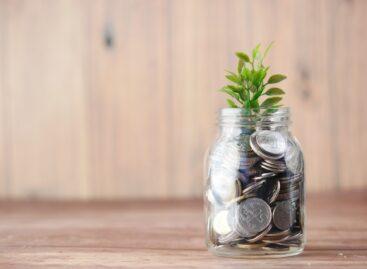 Large companies do not expect sales and profit growth this…
Read more >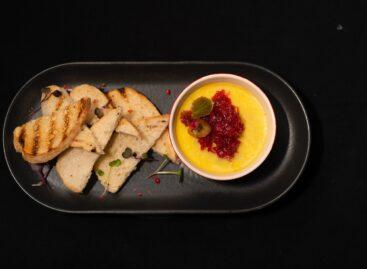 Retailers are putting a price cap on more than 400…
Read more >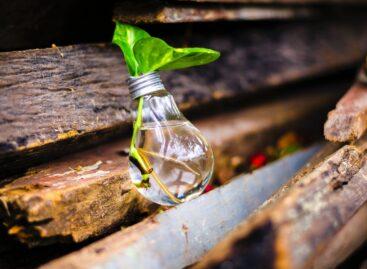 Königin Trade Kft. from Orosház, which manufactures beekeeping equipment and…
Read more >