Hungarian truffles are exported
Most of the truffles found or grown in Hungary still go abroad, although it seems that the interest in the specialty is slowly growing at home. This trend can already be felt from the side of producers and consumers, based on the experience of experts interviewed by the Agricultural Sector.
Ulrich József, the president of the National Association of Truffle Growers said that there was not enough rainfall, so the main season of the mushroom was less good. He told Agrárszektor that there is a great demand for summer truffles. (agrarszektor.hu, Gyeszát Zsolt)
Related news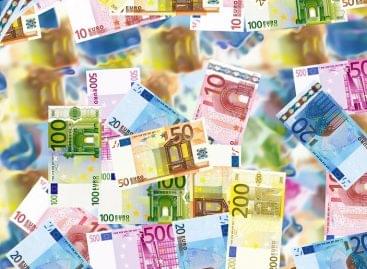 In September, the euro area had a larger-than-expected trade surplus…
Read more >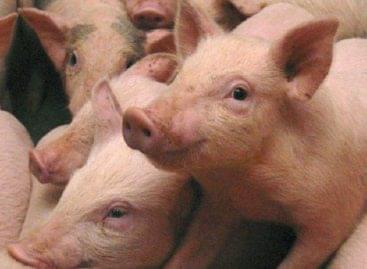 After two months in September, foreign trade again produced a…
Read more >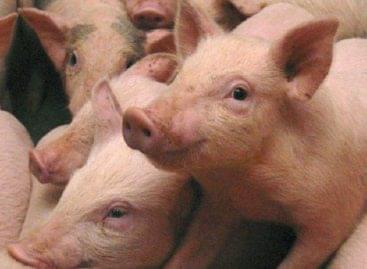 Exports amounted to 8.3 billion euros (2,945 billion HUF) and…
Read more >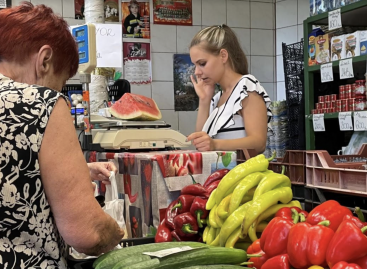 Sorry, this entry is only available in Hungarian.
Read more >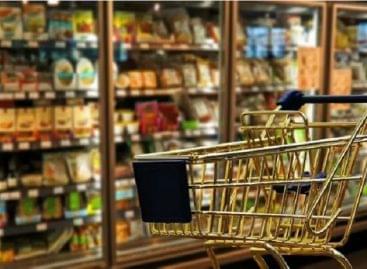 From December 1, Erdős Norbert, State Secretary for Food Chain…
Read more >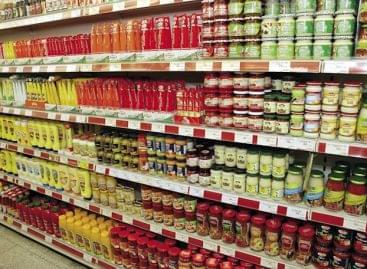 Due to component shortages, the energy crisis and the fourth…
Read more >