Szentkirályi innovates with an exclusive rePET bottle
div class = "lead_custom">
Hungary's market-leading mineral water brand has been working for the environmentally conscious operation of the company and the entire industry for many years. Szentkirály bottles are 100 percent recyclable, but this fall, as a continuation of sustainability efforts, the mineral water brand will introduce 0.5-liter bottles made from 50 percent rePET – that is, recycled PET.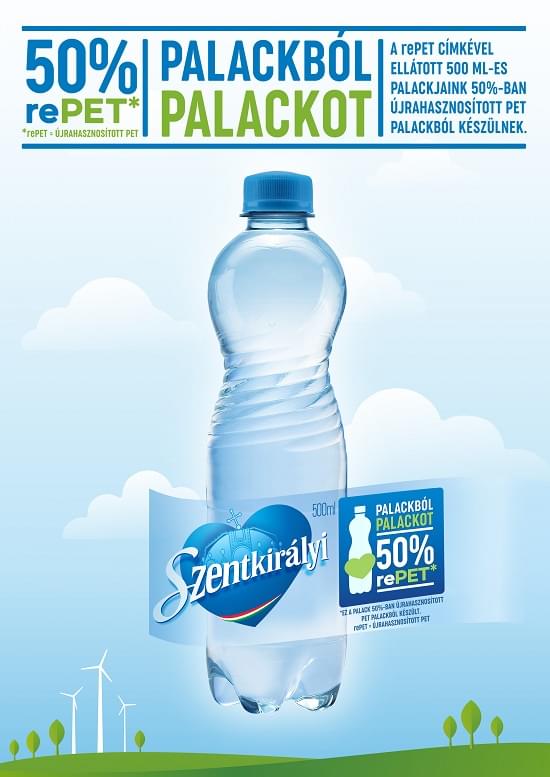 "With its latest innovation, Szentkirályi takes you to the next level of the three-principle circular economy. The first principle that has already been fulfilled is that, thanks to the eco-friendly design, the bottles are made of 100 percent recyclable material" – Balogh Levente, president and owner of Szentkirályi Magyarország said.
Related news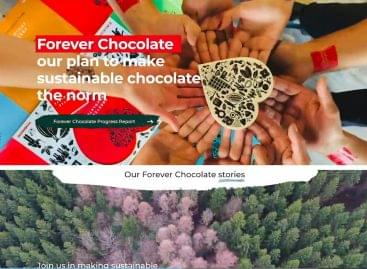 The importance of sustainability is increasingly permeating the FMCG industry…
Read more >
The ACI Eco-Innovation Award of the International Council of European…
Read more >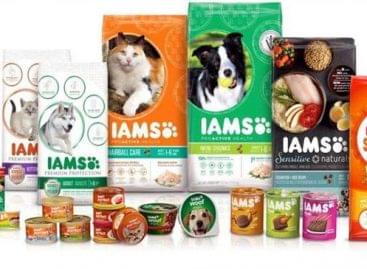 Mars is collaborating with SABIC and Huhtamaki to integrate food-grade…
Read more >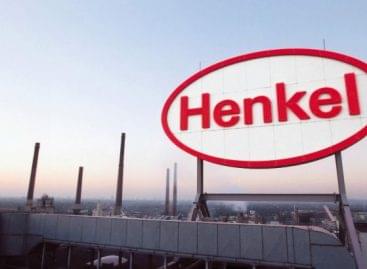 Henkel reinforces its commitment to climate protection and joins The…
Read more >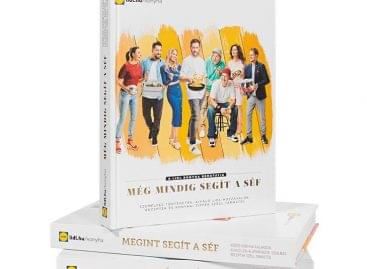 Lidl Kitchen presents: The latest, sixth volume of Lidl Hungary's…
Read more >
In September this year, Tesco announced for the eighth time…
Read more >