Exclusive presentation from Nielsen on pricing at TaPcon congress in May
At the new TaPcon retail congress, which is being held in Senec, Slovakia (just outside of Bratislava) on May 14, Martín Hernández from Nielsen will be presenting on the topic of pricing, which is one of the hottest topics for retailers on any market in the world.
Martín's presentation is entitled HOW TO IMPROVE PRICING? and that is exactly what he will tell us. In most European markets, nearly half of all food and drugstore products are sold in promotion, and the trend isn't stopping. However, two-thirds of promotions do not make sense at all. How do retailers use analytics to improve their promotional activities and how can they be successful in such a challenging environment? Which strategies should they choose?
You will hear all this presentation and many more at TaPcon on May 14. Don't miss out on this valuable and exclusive information. Register today at www.tapcon.sk/en/registration.
Bajai Ernő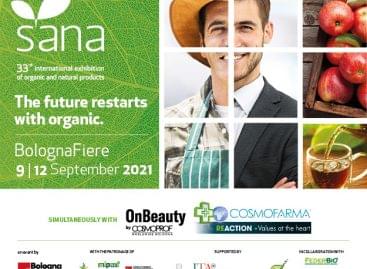 SANA is the International Exhibition for organic and natural products…
Read more >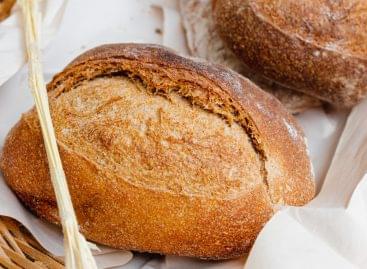 On Friday, visitors can learn about the mysteries of grain…
Read more >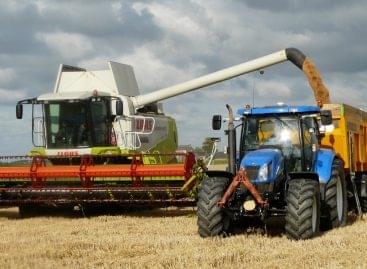 The 30th Farmer Expo International Agricultural and Food Trade Fair…
Read more >