Events took a refreshing turn
2014 brought a turnaround in the soft drink market: after many years of contraction sales expanded, by more than 5 percent in the soft drink and fruit juice segment. Annual per capita consumption approached 51 litres from soft drink and exceeded 21 litres from fruit juice. Creative promotion campaigns
played an important role in this positive change. Per capita mineral water consumption is 117 litres a year and many producers have also started marketing flavoured waters and soft drinks. The same positive trend is expected to continue throughout the year.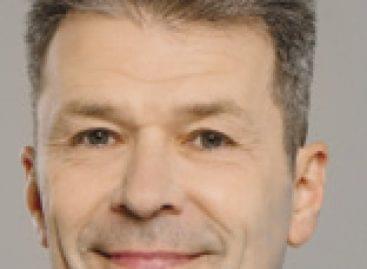 Exploitative farming practices deplete natural resources, for instance food systems…
Read more >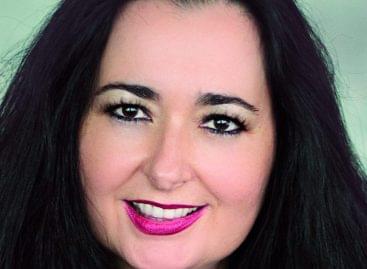 In the next issue of Trade magazine we are going…
Read more >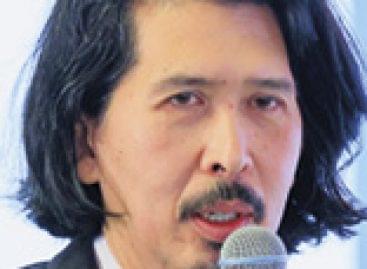 …this is how Hungarian poet Mihály Vörösmarty starts his poem,…
Read more >