2.5 billion tons of food go to waste every year, according to a new global report
According to a new global report, 2.5 billion tonnes of food is dumped in agriculture each year, about 1.2 billion tonnes more than the previously estimated 1.3 billion tonnes.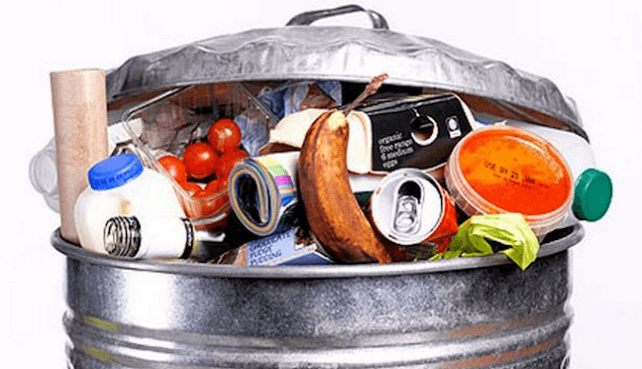 About 40 percent of all food produced is wasted, up from a previously estimated 33 percent, according to the report Driven to Waste: Global Food Loss on Farms, commissioned by the World Conservation Fund (WWF) and Tesco.
The report focuses on food losses on farms, harvesting and slaughter. This is the first quantified data on the total food loss of farms since 2011. (MTI)
Related news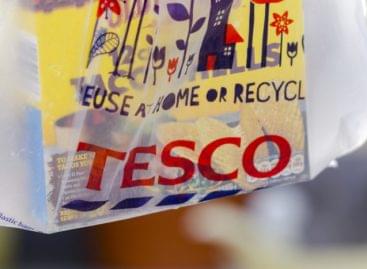 This year marks World Overconsumption Day on 29 July, which…
Read more >
Sorry, this entry is only available in Hungarian.
Read more >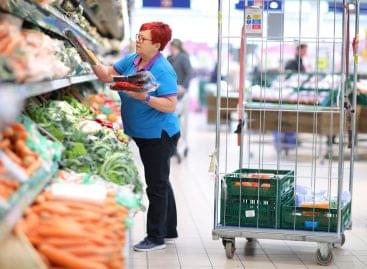 Today, the Commission, alongside industry stakeholders, officially launched the EU…
Read more >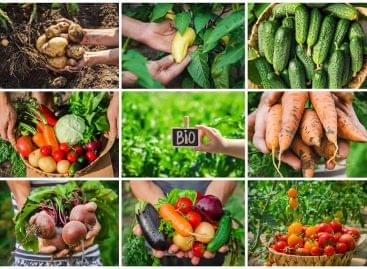 This year's LIFE calls for proposals have been published by…
Read more >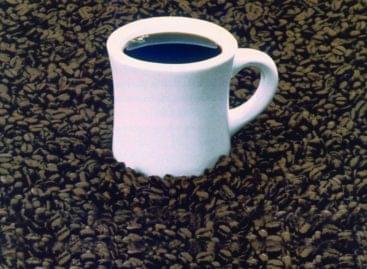 The demand for quality products is also increasingly characteristic of…
Read more >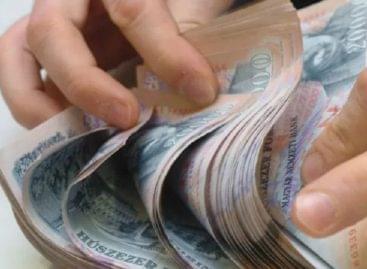 Earnings rose 8.2 percent in May from a year before.…
Read more >