Yearly 130 millio kilo meat of pork is bought on black roads
According to specialist of meat industry said: it will be 25% price increase in Europe in 2008.
 The members of the Hungarian Meat Association said they have
to survive 10% consuption decrease this year. The porks were brought up, but
the poducers sell it black.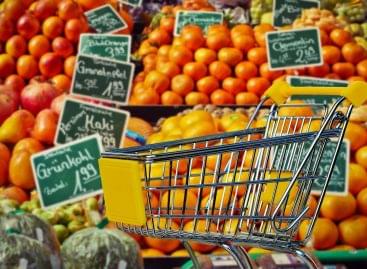 Compared to the previous month, the seasonally and calendar-adjusted volume…
Read more >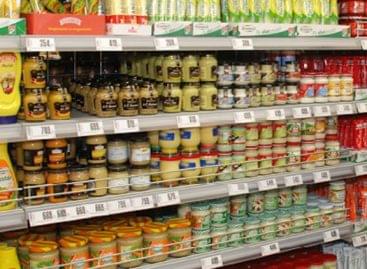 According to macroeconomic analysts in London, the upward adjustment of…
Read more >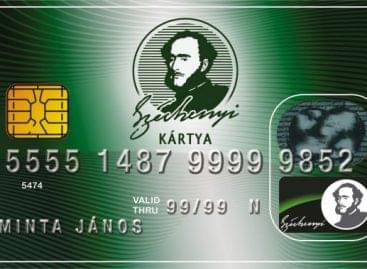 The crisis constructions of the Széchenyi Card Program will certainly…
Read more >