EuroShop 2023 in eight dimensions
The world's number one retail trade fair, the EuroShop in Düsseldorf, welcomes international players and their partners for the 21st time between February 26 and March 2, 2023.
"The coronavirus crisis has hit brick-and-mortar retail hard, now is the time to act"
– explained Elke Moebius, director of EuroShop.
"Many companies have used the period of several months of closures to rethink and transform the utilization of their existing sales areas and have launched serious investments for the comprehensive transformation. In the midst of such circumstances, the EuroShop is being organized at the right time".
EuroShop 2023 awaits visitors with a clear division covering 8 dimensions: store equipment; store design and visual merchandising; surfaces and materials; lighting technology; catering tools; cooling technology and energy management; retail technology; retail marketing; trade fairs.
Related news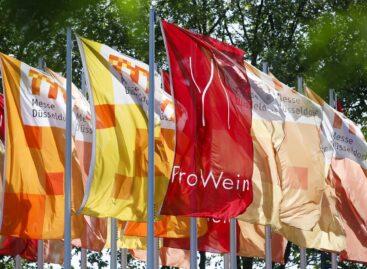 For many, 2022 was the year that saw a return…
Read more >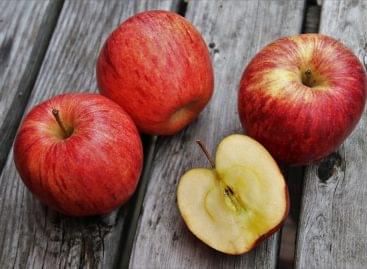 According to data from the same period last year, the…
Read more >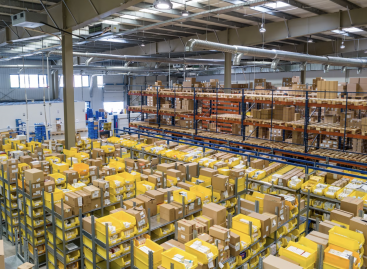 Rising energy prices and the resulting inflationary pressure, as well…
Read more >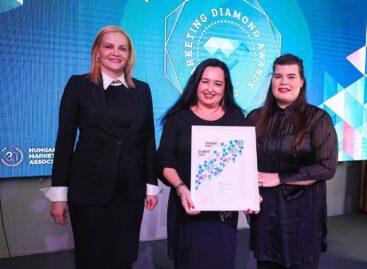 At the end of January, the 2022 Marketing Diamond Awards…
Read more >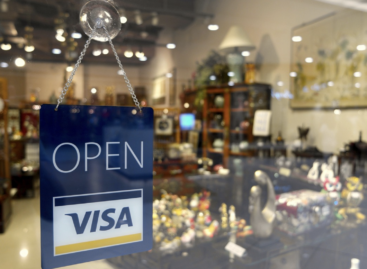 Csaba Héjja, senior analyst at MKB Bank and Takarékbank, spoke…
Read more >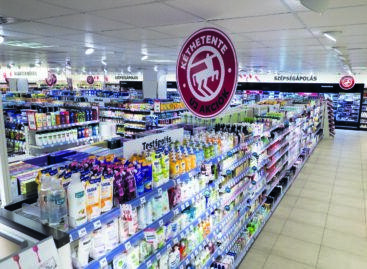 What else can we save? The question affects almost everyone…
Read more >