European Ombudsman against food market abuses
According to the reports of EESC; With the appointment of an European Ombudsman an EU-wide criminal and control mechanism could be made, in order to ensure the more efficient operation of the EU's food supply chain.
The European Economic and Social Committee (EESC) believes that the review of the competition law at EU level is essential, to provide legal safety for the market participants in favor of the consumers. According to the report of the Commission; the fact that the 77 percent of the market is controlled by 15 chains shows the excessive concentration of the market – reports agromonitor.hu.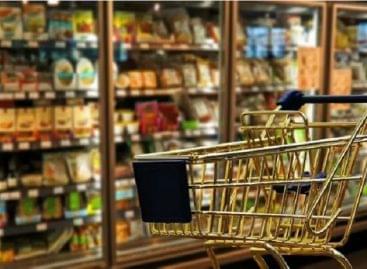 In November, consumer prices were on average 7.4 percent higher…
Read more >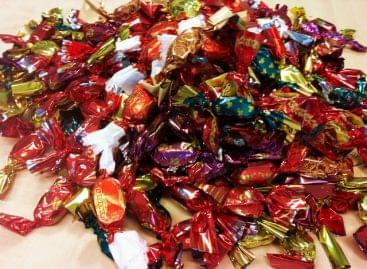 According to the consumer protection study commissioned by the Ministry…
Read more >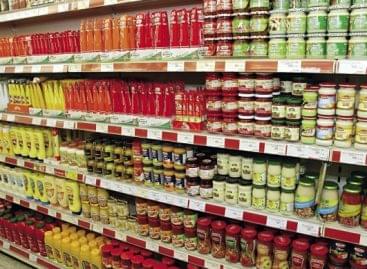 In November, inflation rose by 0.9 percentage points and core…
Read more >