European Day of Commerce; domestic trade may accelerate from 2014
Positive processes have already started in trade which finally increase domestic trade and the domestic demand in 2014  – was said at the European Day of Trade on Thursday morning.
Hungarian retail sales were more than 8 thousand billion HUF, without vehicle trade Hungarians consumed 6 thousand billion HUF. is consumed. In addition, at least 25-30 percent of this amount is within the illegal market – reports mfor.hu.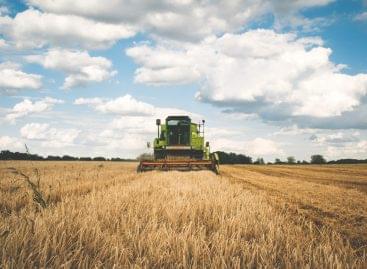 The regional productivity of Hungarian agriculture increased by 161 percent…
Read more >
Highly pathogenic avian influenza has reappeared in Szabolcs-Szatmár-Bereg county, this…
Read more >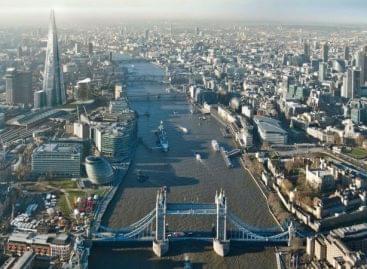 Annual inflation in Britain, Europe's largest non-EU economy, accelerated to…
Read more >