European Commission: Luxembourg did not provide forbidden state aid to McDonald's
Luxembourg has not provided forbidden state support to the McDonald's US fast food chain, and therefore the European Commission will close its investigation initiated in 2015, Margrethe Vestager, EU Commissioner for Competition announced.
"Luxembourg has not violated EU state aid rules," Vestager said at a press conference.
"Our in-depth study shows that the lack of taxation in this case is the result of differences between Luxembourg and US tax laws, not the special treatment", she stressed. (MTI, Bajnok Artúr)
Related news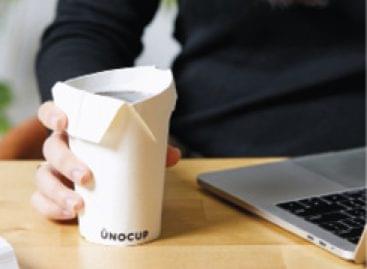 Luxembourg has passed new legislation to reduce waste and protect…
Read more >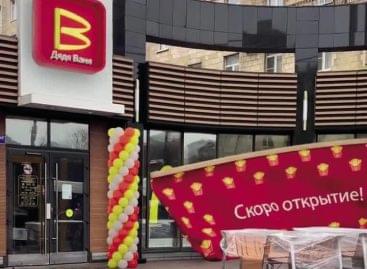 After Russia attacked Ukraine, the world's big restaurant chains started…
Read more >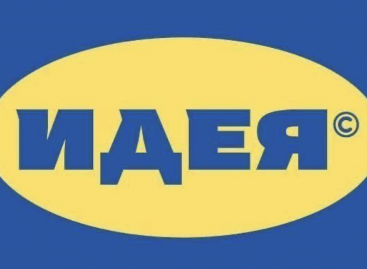 Trademark squatting has begun in Russia. On March 12th, a…
Read more >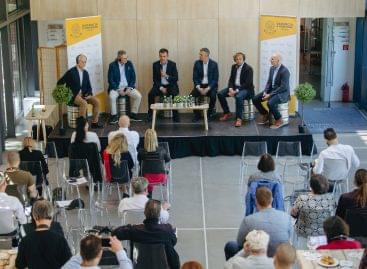 Sorry, this entry is only available in Hungarian.
Read more >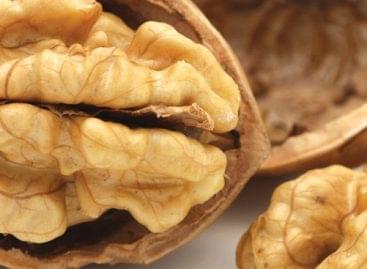 The Enviroinvest Zrt., based in Pécs is starting to develop…
Read more >
The Stavmat Építőanyag Kereskedelmi Zrt. in Kaposvár started the production…
Read more >