Magazine: Europe: small stores outperform

According to a forecast by LZ Retailytics, European grocery retail markets show that the smaller the store format, the faster it will grow. Sales by small shops are set to grow faster in the next few years than by those with a large floor space. The development is explained by a higher store expansion rate together with higher like-for-like sales growth for the smaller formats. There is an increasing preference for smaller store sizes in Europe overall and this indicates a growing popularity for proximity shopping.
LZ Retailytics also says that more than half of all hypermarket operators are reducing their average sales spaces in the period 2014-2022. At the same time sales areas, store networks and expansion rates are also reducing. The average sales area of all European grocery stores combined has decreased by 4.7% from 658m² m in 2014 to 627m² in 2018. They forecast this trend to continue albeit at a slower pace, bringing the average sales area down to 612m² in 2022.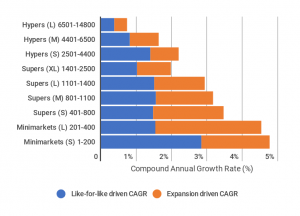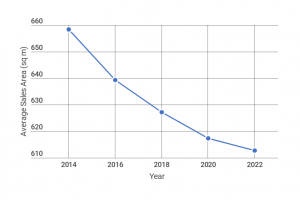 Related news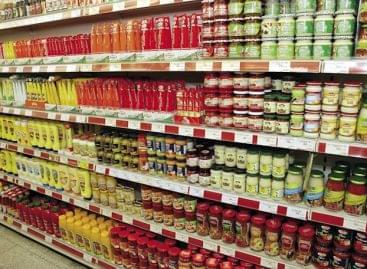 The Russian-Ukrainian war will not have a direct impact on…
Read more >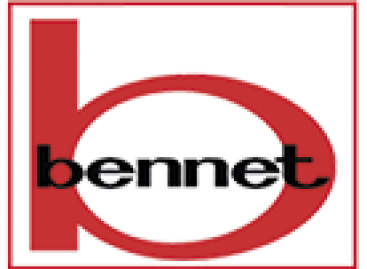 Italian supermarket chain, Bennet wants to better meet rapidly changing…
Read more >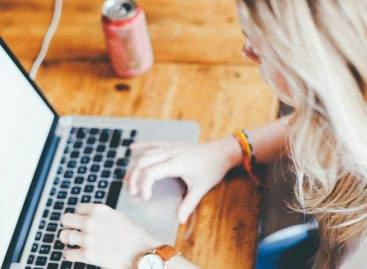 Multimedia sales house Atmedia and GfK Hungária analysed the media…
Read more >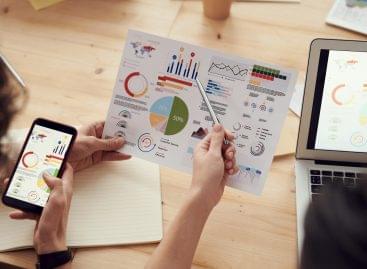 Combination brings together two complementary global leaders serving retailers and…
Read more >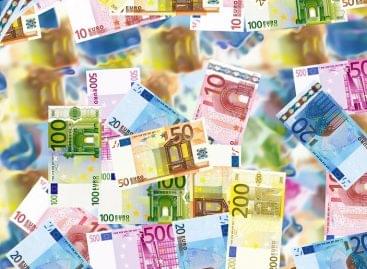 The increase in producer prices in the euro area and…
Read more >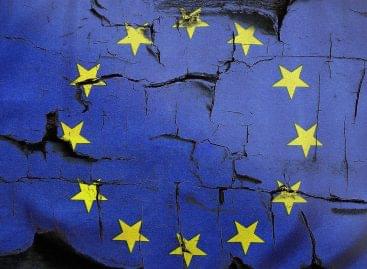 According to the estimate presented by macroeconomic analysts in London…
Read more >