The KITKAT Gold is first available in Hungary in Europe.
We have become accustomed to the fact that every year Nestlé surprises Hungarian consumers with new premium chocolate variants. So two years ago, KITKAT made from a special Ruby cocoa bean of natural pink color was placed on store shelves, or last year the green KITKAT flavored with Japanese Matcha tea. The novelty of 2020 is the unique KITKAT Gold, first available in Hungary in Europe.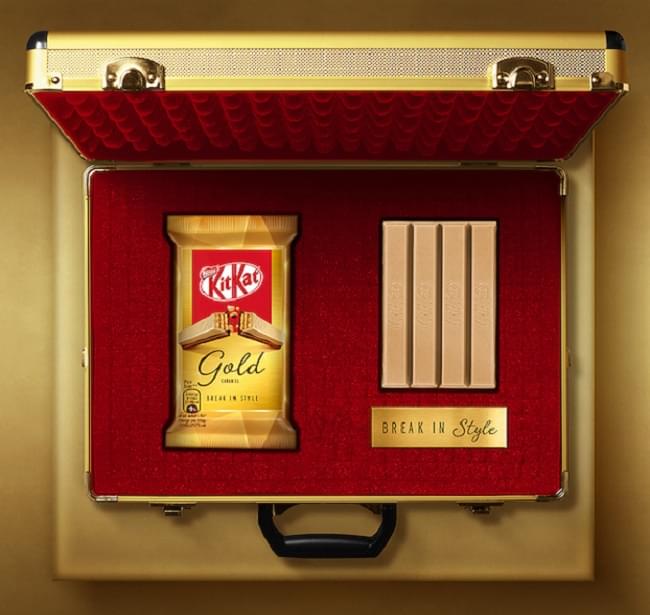 The new KITKAT Gold is not only unique due to its stylish gold packaging, but also its unique flavor in the chocolate bar, thanks to the caramel blended in the white chocolate coating. So KITKAT Gold is a delicious combination of crunchy wafers, sweet caramel white chocolate and milk chocolate. Contains no artificial flavor enhancers, colorings, preservatives and is made from UTZ certified cocoa beans.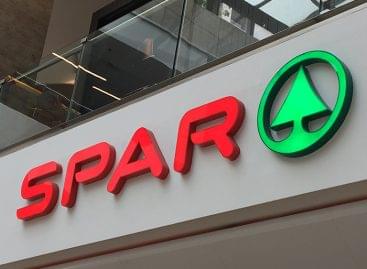 The retail company has renovated its nearly 20-year-old INTERSPAR store…
Read more >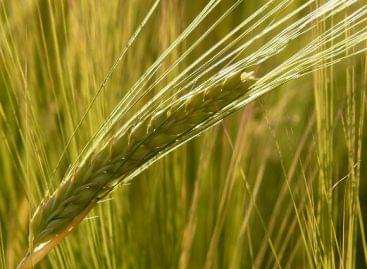 Despite the pandemiological situation and related measures, there is a…
Read more >